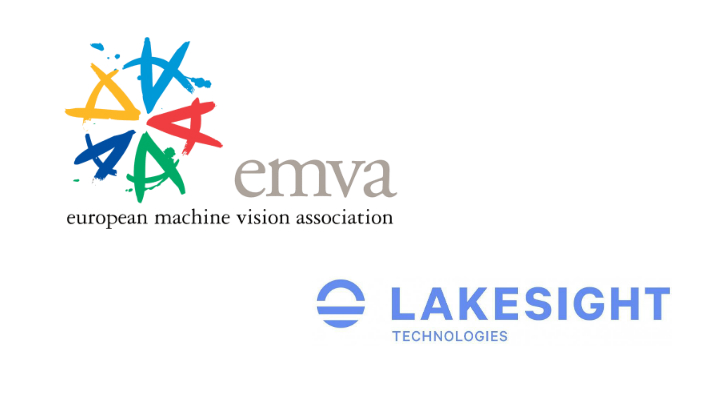 Working groups for the CameraLink, CameraLink HS, CoaXPRess, emVISION, GenICam, OOCI, and OPC-UA Vision standards met at the International Vision Standards Meeting (IVSM) Fall 2019, held in Stresa, Italy from October 7 to October 11, to further develop their respective camera interface standards.
Each standard working group, whose membership consists of machine vision engineers and scientists, meets twice a year during the IVSM to further develop their standard. Each IVSM includes a Plugfest event where standard working group members can test devices for interoperability. The Future Standards Forum at the Fall 2019 IVSM also met in its General Meeting to provide updates on all current machine vision standards.
"Looking at the manpower and effort put into standardization makes clear that machine vision standardization cannot be taken for granted," said EMVA Standards Manager Werner Feith. "A lot of industries look with envy at the level of commonly developed standards in the machine vision industry, where even engineers from competing companies jointly work together in the various standard working groups." The EMVA hosts the GenICam and EMVA 1288 standards.
At the event's Chair discussion round attendees agreed that GenICam, with its generic programming interface for devices, frame grabbers, and applications has become the backbone of interface standardization efforts. The Chairs also discussed the increasing role of software standardization, versus strictly dealing with hardware.
IVSM Fall 2019 was hosted by the European Machine Vision Association (EMVA), sponsored by Lakesight Technologies, co-sponsored by Birger Engineering and iMGAGE S, and supported by the AIA, CMVU, EMVA, JIIA, and VDMA machine vision associations.
Related stories:
TKH Group NV acquires FocalSpec for LMI Technologies group
Cognex announces SUALAB acquisition
MVTec announces HALCON compatibility with MIPI standard
Share your vision-related news by contacting Dennis Scimeca, Associate Editor, Vision Systems Design

SUBSCRIBE TO OUR NEWSLETTERS