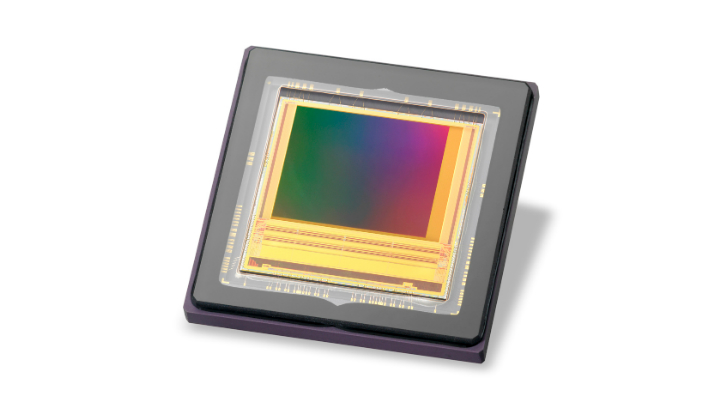 The Bora time-of-flight (ToF) CMOS image sensor announced by Teledyne e2v is a 1.3 MPixel sensor with a 10 µm pixel, 1280 x 1024 resolution, and a gating time of 42 ns.
Scene capture with large field of view in both 2D and 3D, real-time 3D image capture at over 30 fps, and short- and long-range capabilities that according to the manufacturer are immune to ambient light intrusions via a unique HDR feature, are all features offered by the new Bora sensor.
An evaluation kit for the sensor is available from Teledyne e2v. The kit includes a compact, 1-inch optical format calibrated module, a light source for near infrared illumination, and optics targeted at ToF capture for short-range distances up to 5 m, or mid-range distances up to 10 m.
To Learn More:
Contact: Teledyne e2v
Headquarters: Chelmsford, Essex, UK
Product: Bora time-of-flight CMOS image sensor
Key Features: 1.3 MPixel, 10 µm pixel, 1280 x 1024 resolution, 42 ns gating time.
What Teledyne e2v says: View more information on the Bora image sensor.
Share your vision-related news by contacting Dennis Scimeca, Associate Editor, Vision Systems Design

SUBSCRIBE TO OUR NEWSLETTERS