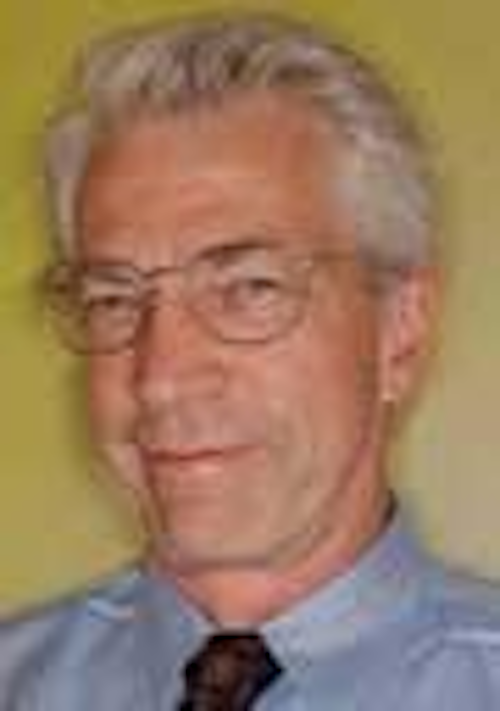 In the next few months several trade shows will define machine vision in terms of both applications that incorporate vision and vision components and systems. While Pack Expo/Food Processing Machinery Expo (Las Vegas, NV, USA; September 26-28) and IMAPS 2005 (Philadelphia, PA, USA; September 29-October 1) define the vision market in three critical application areas-packaging, food processing, and electronics manufacturing-the International Robots & Vision Show (Rosemont, IL, USA; September 27-29) and VISION 2005 (Stuttgart, Germany; November 8-10) offer the best opportunity to survey OEM vision and automation products.
Robots & Vision, sponsored by the Robotic Industries Association and the Automated Imaging Association (Ann Arbor, MI, USA; www.roboticsonline.com and www.machinevisiononline.org), provides tutorials and technical sessions ranging from infrared and smart cameras to packaging and palletizing systems. Together with the collocated Assembly Technology Expo, the show promises to attract more than 800 exhibitors and 15,000 attendees. Michael Lutomski, NASA risk manager for the International Space Station Program, will deliver the keynote address on the agency's Robonaut, an automated dexterous manipulator designed for routine tasks on the space station.
VISION 2005, sponsored by Messe Stuttgart (www.messe-stuttgart.de/vision/2005/), is in its 18th year and will draw more than 200 exhibitors and 5000 international attendees. The market for machine vision in Germany continues to be very strong, as recently described by Christian Demant, director of NeuroCheck (Remseck, Germany; www.neurocheck.com) and member of the board of the Machine Vision Group of the VDMA (German Engineering Federation; Frankfurt am Main, Germany; www.vdma.org). Demant says that, despite the disappointing economy in Germany, the machine vision industry posted a 14% growth rate in 2004. Expectations are for 7% growth in 2005, bringing the annual industry revenue to over €1 billion. According to Demant, the strength of the German machine-vision industry lies in creating user-specific solutions that account for over half this revenue. While the automotive industry constitutes about 18% of the machine-vision market, other industries including plastics, electronics, and glass are increasingly deploying machine-vision systems. As well, nonindustrial applications in scientific, medical, and military applications have increased rapidly in the past few years and now account for approximately 30% of the market.
In the past, OEM trade shows were the meeting ground for all those involved in building computer systems. Today, with increasing emphasis on problem solving, attendees are looking for more solution providers to address their needs. Good vision trade shows continue this tradition by providing attendees with a first look at OEM components and how to integrate them into the machine-vision systems of the future.
W. Conard Holton
Editor in Chief
cholton@pennwell.com