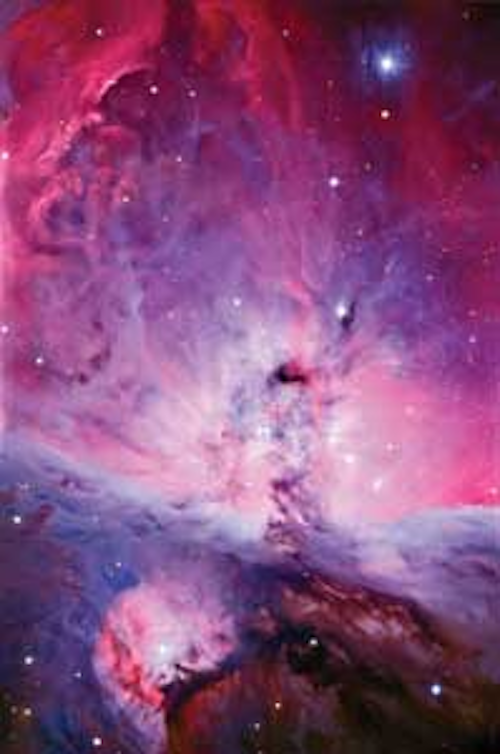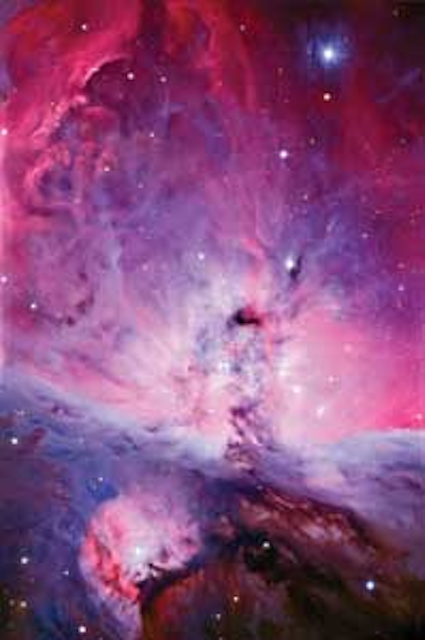 A collaborative of astronomers at the University of Arizona (Tucson, AZ, USA; www.arizona.edu), the Arceti Observatory (Arceti, Italy; www.arcetri.astro.it/en) and the Carnegie Observatory (Pasadena, CA, USA; www.obs.carnegiescience.edu) have developed a camera that enables scientists to capture sharp images of the night sky..
For the first time, a telescope is being use to capture long-exposure images that resolve objects just 0.02 arcseconds across, which is the equivalent of a dime viewed more than a hundred miles away.
"As you move from infrared to visible light, your image sharpness improves," said Dr. Jared Males, a NASA Sagan Fellow at the University of Arizona. "Until now, large telescopes could make the theoretically sharpest photos only in infrared (long wavelength) light, but our new camera can work in the visible and make photos twice as sharp."
Installed on the Magellan telescope in Chile's Atacama Desert, the camera captures visible-light images sharper than those taken by the Hubble telescope. The Magellan adaptive optics system, or MagAO, uses a magnetic field to float a 2.8-ft-wide mirror 30ft above the Magellan telescope's main mirror. This secondary mirror can change its shape at 585 points on its surface 1,000 times each second and as a result, the blurring effects of the atmosphere can be removed.
MagAO was recently used to resolve the star that gives the Great Orion Nebulae most of its UV light. This star, called Theta 1 Ori C, was previously known to be two stars (a binary star pair, called C1 and C2), but the separation is so small that the pair had never been resolved in a direct telescope photo. Once MagAO was pointed toward Theta 1 Ori C, the results were immediate.
"I have been imaging Theta 1 Ori C for more than 20 years and never before could directly see that it was in fact two stars," said principal scientist Laird Close of the University of Arizona.
More Vision Systems Issue Articles
Vision Systems Articles Archives