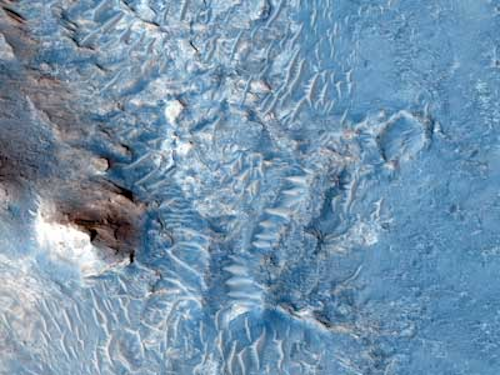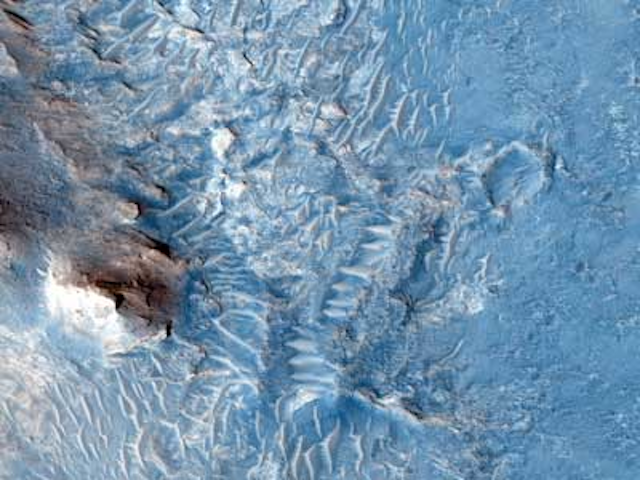 Using multi-spectral imaging, the High Resolution Imaging Science Experiment (HiRISE, Tucson, AZ;http://hirise.lpl.arizona.edu) has captured breathtaking photos of the surface of Mars.
Aboard the Mars Reconnaissance Orbiter, the HiRISE camera takes images of the red planet in three color bands: 400 to 600 nanometers (blue-green,) 550-850 nm (red), and 800 to 1,000 nm (near infrared). Since human eyes see wavelengths from about 390 to 700 nm, HiRISE cross-maps the longer bands to the visible spectrum and creates a false-color image that helps viewers see details more clearly.
Some of the notable images taken by HiRISE include shallow, irregular pits that may have been sculpted by ancient glaciation, dune sand, wall spurs and boulders and dark, raindrop-like sand dunes. All of the images can be viewed at:http://bit.ly/MAYjL.
More Vision Systems Issue Articles
Vision Systems Articles Archives