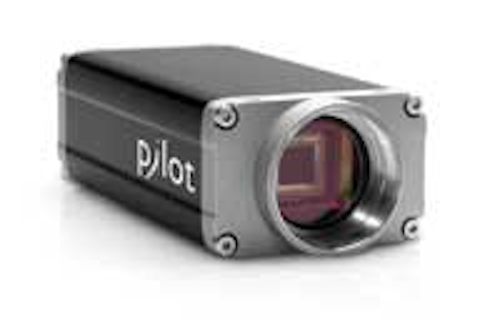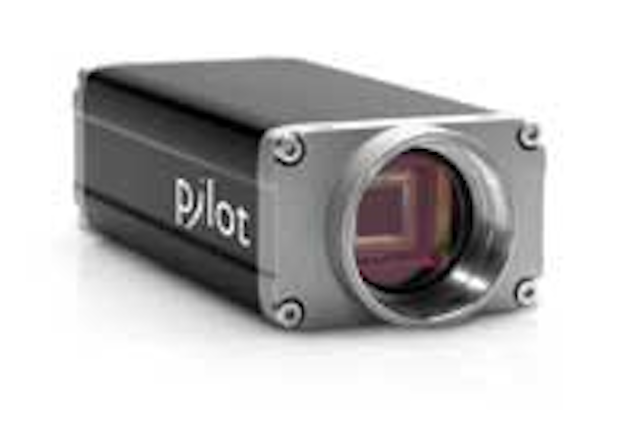 In 2004, China adopted the Road Traffic Safety Law in an effort to improve the number of traffic fatalities by enforcing and monitoring driver behavior. While this improved the numbers slightly, the need to make roads safer was still quite large. As a result, automated vision systems dubbed "electronic police" are now used to detect when a driver fails to stop at a red light traffic signal. These automated systems use Pilot 5MPixel Pilot cameras from Basler (Ahrensburg, Germany: www.baslerweb.com) to capture images of vehicles that do not adhere to local laws.
Sensors in the ground detect whether a car makes a complete stop at the marked stop line, and if not, the cameras capture images of the car and license plate. Image data is then forwarded to a computer running an number plate recognition algorithm. From there, the result is sent to the police department and the owner and the driver of the vehicle identified.
Basler Pilot cameras features ICX625 2/3in CCD sensors from SOny (Park Ridge, NJ, USA; www.sony.com) , 3.45 µm x 3.45 µm pixel size, a frame rate of 17 fps, and a GigE interface, which allows for cable lengths of up to 100m and data rates of up to 100 MBytes/s. In addition, continuous white balance allows accurate color reproduction of images taken during the day or night.
More Vision Systems Issue Articles
Vision Systems Articles Archives