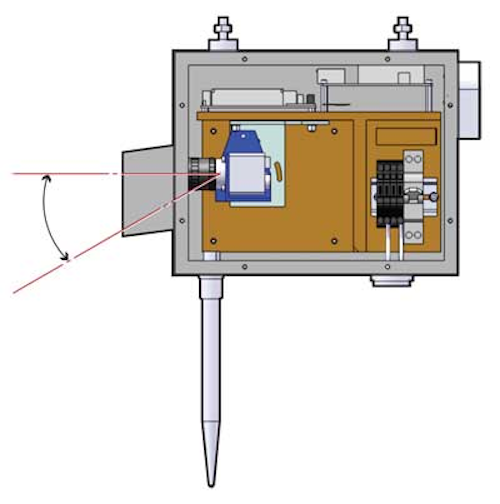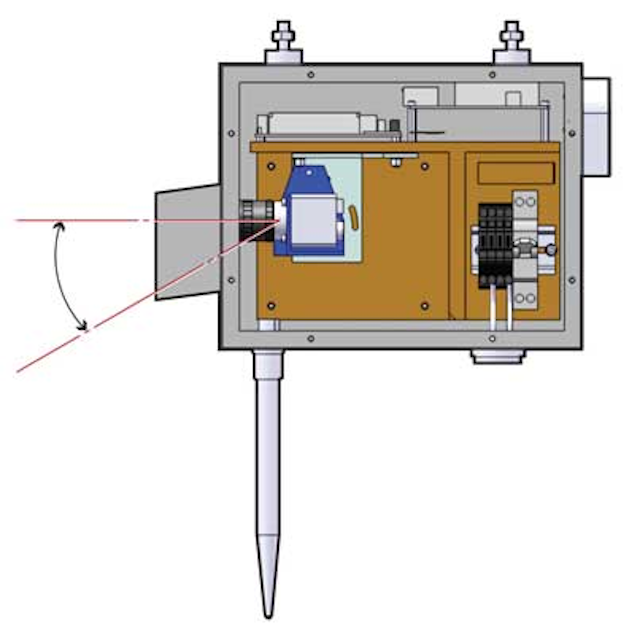 New Vision Technologies' NVShift is an embedded vision system that measures deviations in rail positions along 30m of track.
Transporting over three billion passengers per year around Paris and its suburbs, the Réseau Express Régional or Regional Express Network is one of the most widely used public rail transportation systems in the world. To ensure the continuity of service to its customers, the state-owned operator, the Régie Autonome des Transports Parisiens (RATP; Paris, France; www.ratp.fr) must ensure that the tracks are safe.
"Since the position of the tracks may vary depending on environmental conditions such as temperature", says Véronique Newland, an Optronic Engineer with New Vision Technologies (NVT; Champs-sur-Marne, France; www.new-vision-tech.com), "any changes must be frequently monitored. In the past, this somewhat hazardous task was performed manually by RTP employees. Now, however, an embedded vision system developed by NVT allows this to be performed autonomously.
"Automating the reading of the rail track position reading is more accurate and safer," says Newland, "while at the same time allowing larger areas of track to be analyzed."
Known as NVShift, the embedded vision system uses an industrial 1350 x 1024 monochrome GigE Vision camera from SVS-Vistek (Seefeld, Germany; www.svs-vistek.com) with a fixed focus lens to image 30m of track with +/-5mm precision. Images from this camera are then transferred to a 3.5in Intel Atom-based embedded PC with 2GBytes memory.
"The changing light intensity throughout the day must be taken into account to obtain a stable contrasted image," says Newland. "Because of this, the camera's exposure time is time is automatically set to follow the exterior lighting conditions by analyzing the intensity of each image."
To capture and save the images to the embedded PC, NVT used the NI-IMAQdx driver from National Instruments (NI; Austin, TX; www.ni.com). NI's LabVIEW-based Vision Development Module was then used to extract and measure the rail positions. After computing these measurements, data are transferred to a SIM wireless communication card on the host computer. If a specific threshold in the track position is met, then data are then transmitted wirelessly over GPRS/3G to previously recoded e-mail addresses and telephone numbers.
Before the system can be deployed, however, it must be calibrated. To accomplish this, the initial positions of both rails are recoded. Then, these positions are compared with data extracted from image data at 1 to 15 minute intervals.
In this way, rail inspectors can respond quickly if any section of the rail should be deformed. The system can also monitor rail expansion during the day and the data collected used to predict future events.
More Vision Systems Issue Articles
Vision Systems Articles Archives