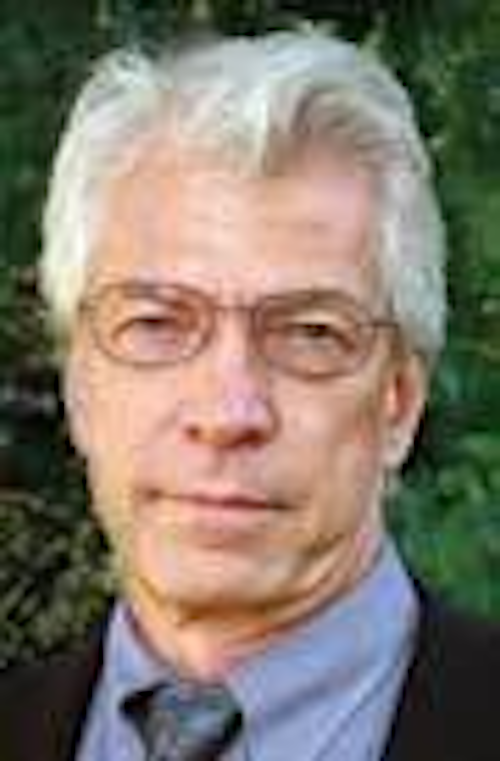 The industrial camera is the core product for the global machine-vision and imaging market served byVision Systems Design. From high speed to high resolution and from low light to smart to specialized, these cameras make possible all subsequent actions-such as obtaining information and controlling machines or processes. Our annual guide to all this action, the "Worldwide Industrial Camera Directory," begins after p. 24 and lists cameras from more than 140 manufacturers in North America, Europe, and Asia. The cameras are identified by manufacturer, product name, sensor type, color or mono, scan type, resolution, spectrum, interface, and frame or data rate. In addition to being part of the November issue, the directory is widely distributed at trade shows throughout the year and will be available on our Web site at www.vision-systems.com.
We have also included a series of technical articles to provide perspective on recent developments in the application of these cameras. Jessica Gehlhar of Edmund Optics and Glenn Archer of Epic Vision Solutions provide an introduction to color-matching systems and describe a visual matching system they are developing for inspecting bubble wrap. Alain Nyeck of DALSA discusses Data Matrix symbology and how to choose a software reader. And, Steve Tomanovich of Compass Technical Consulting writes about an unusual vision system his company developed with the Woods Hole Laboratory to measure sea scallops during a yearly survey of that population.
REGULAR THINGS
This special issue also features our regular lineup of articles. Editor Andy Wilson takes on the topic of PCI Express frame grabbers and how board makers are implementing different I/O features when taking advantage of the new data rates available. Larry Smyth describes the work his company, B&S Quality Systems, is doing to develop a laser scanning system that reads dot-peened 3-D codes, a method of identification and tracking that is becoming widely used in the automotive, aerospace, and defense industries. And Marcel Laflamme, a contributing editor and consultant on illumination, writes about some of the recent advances in LED lighting and how these are being incorporated into new system designs.
If you are someone who believes that there is little new under the Sun, consider our cover story on a low-cost test system for CMOS imagers and cameras. Keeping costs under control while adding functionality is a novelty in many industries. It is a necessity in the world of machine vision, however, so that core products, such as industrial cameras, can continue to serve applications and markets around the world.
W. Conard Holton
Editor in Chief
cholton@pennwell.com