Camera Link: key to industry growth
The Camera Link interface promises faster, easier, and cheaper cable and signal connectivity between digital cameras and frame grabbers
May 1st, 2002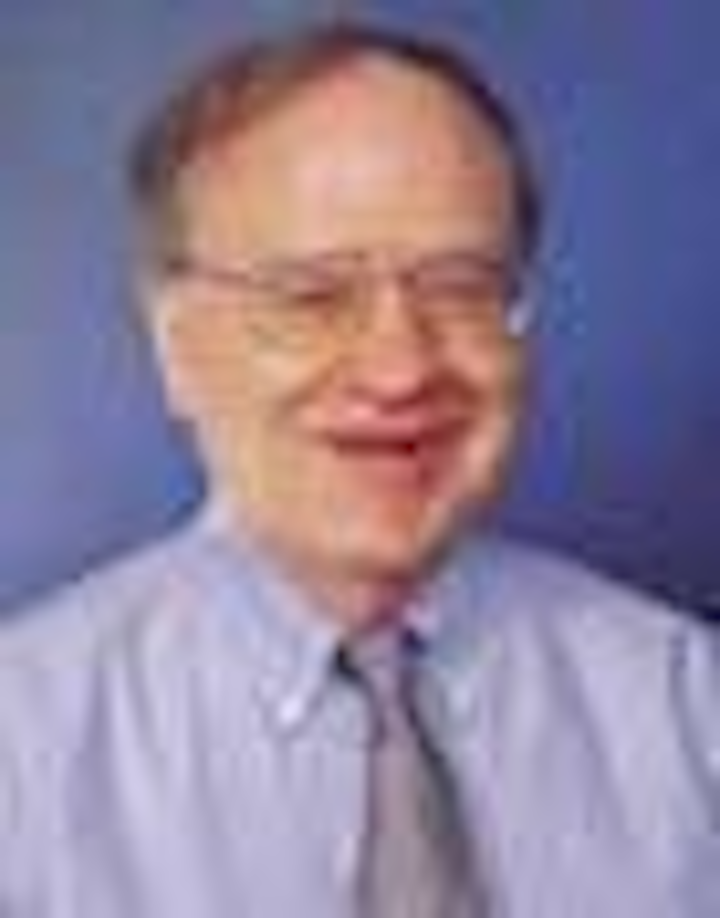 The Camera Link interface promises faster, easier, and cheaper cable and signal connectivity between digital cameras and frame grabbers (see print Camera Link supplement). Its benefits have been needed for many years, because designers have had to customize the camera-to-frame-grabber connection for most machine-vision and image-processing applications.

Meanwhile, camera data rates have steadily increased and digital multitap camera, real-time signal, and wider data-bus transmission technologies emerged. These multiple advancements forced the industry to consider standard machine-vision and image-processing system communications to save cost, time, support, and service. Competitive vendors in the industry banded together and approved a Camera Link technology that standardizes the interfacing of cameras and frame grabbers.
Prominent executives across a spectrum of companies are wholeheartedly supporting Camera Link. Arndt Bake, head of product management for vision components at Basler Vision Technologies (Ahrensburg, Germany), says, "Component manufacturers finally recognized that the proliferation of proprietary interfaces was making systems integration unnecessarily difficult. This served as a limiting factor on the systems integrator's ability to explore a variety of machine-vision applications and to increase the scope of the machine-vision market. Camera Link removes this limitation and allows the market to expand with benefits to the entire industry."
Christoff Zollitsch, chief technical officer at Stemmer Imaging GmbH (Puchheim, Germany), comments, "The Camera Link interface allows simpler cabling and camera setup. After installation, the camera and frame grabber are anticipated to be exchangeable. Users will be able to switch parts without having to make changes to the application. Standard transmitters, receivers, and cables manufactured in high quantities should result in lower parts prices."
Adds Gunnar Jonson, director of sales and marketing at JAI Camera Solutions (Glostrup, Denmark), "Cameras with higher speeds and multiple outputs have appeared. Progressive-scan systems are gradually replacing broadcast-based interlaced scanning systems. On the image-acquisition side, both the speed and width of the interface bus have greatly been increased. But, at the same time, little has changed in the physical interfacing and cabling technologies over the past decade. As a result, the Camera Link standard has enjoyed wide acceptance within a short time in the imaging industry."
Camera Link is winning market share in the digital interfacing of cameras and frame grabbers, which will confirm it as an industry standard.
George Kotelly
Editor in Chief
georgek@pennwell.com