Blowin' in the wind
Economic winds are sometimes easy to read because they are steady and strong.
Feb 1st, 2007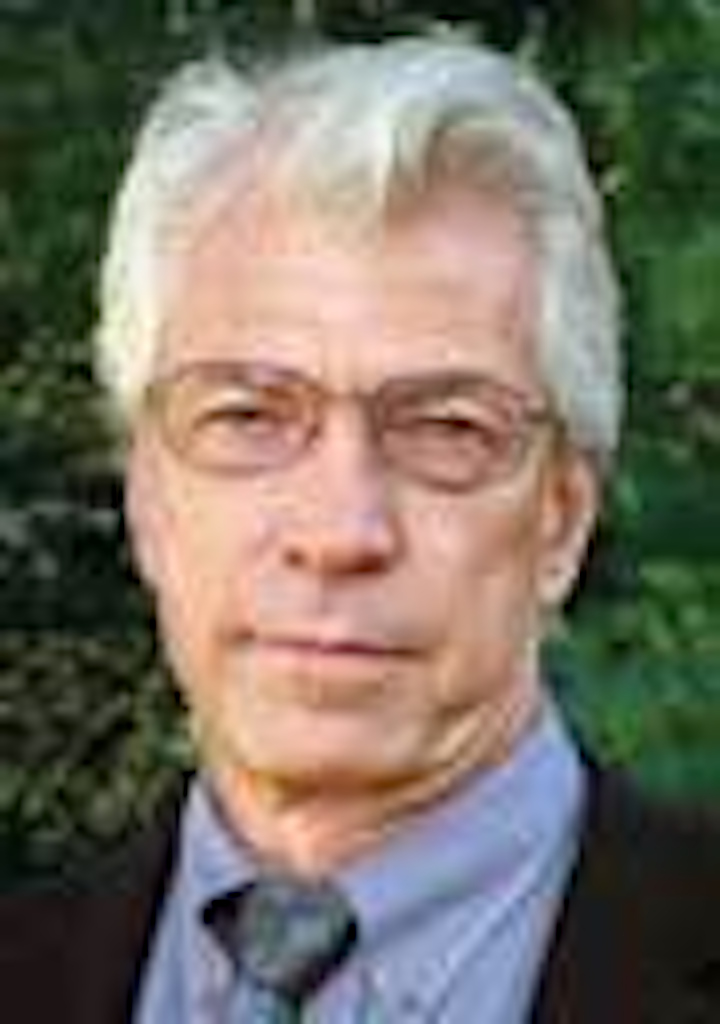 Economic winds are sometimes easy to read because they are steady and strong. At other times they vary radically among regions that are either gusty or becalmed, and sometimes both in rapid succession. The current global economy seems to be feeling the mixed weather pattern that goes with changing conditions. The economies of Japan and Europe, especially Germany, are strong and steady. Other Asian economies continue good growth with some concern about the consumer demand in the West that fuels their economies. But the US economic picture seems uncertain and a bit sluggish. All of which translates into a mixed picture for the machine-vision industry.
This observation was reinforced in a recent report by Nello Zuech, president of consultancy Vision Systems International (Yardley, PA, USA), who notes the slowing of three major drivers of machine vision in North America: the semiconductor equipment, automotive, and housing industries. He predicts a flat-but not bad-year for North American machine vision in 2007, which corresponds to some of the hesitancy about business prospects we have recently observed.
In contrast, the thriving demand for machine-vision products and services in Europe was evident at VISION 2006, held in Stuttgart, Germany, in November, and in Japan at Image Technology & Equipment, held in Yokohama in December. And European and Japanese machine-vision companies continue to invest in the long-term prospects for the North American market, as witnessed by the recent opening of new US offices by Allied Vision Technology, CIS, MVTec, and Vision Light Tech.
A CURE FOR MALAISE
Given this mixed weather pattern, what should machine-vision vendors and system integrators do? The short answer is keep innovating and take advantage of standardization where it makes sense. As editor Andy Wilson writes in his My View column, rather than depending on ever-increasing computer power, address new application areas with emerging technologies such as multispectral imaging, ultrabright LED lighting, and very-smart smart cameras.
In addition, expand into new nonindustrial imaging sectors such as security, biomedical devices, or automotive applications, such as the one described in our article on road-surface profiling in this issue by Cor Maas of LMI Technologies. Or take advantage of the recent GigE Vision standard developed by the Automated Imaging Association to create Ethernet-based networks of cameras, as discussed in a survey by Andy Wilson. Or create innovative products for linescan applications like Basler, DALSA, and Tichawa are doing, as described in our Technology Trends section.
Riding these winds of change is, naturally, no easy task. Yet our cover story on imaging fruit fly wings shows that combining ingenuity with a camera, lighting, lens, and software can bring something new to flight.
W. Conard Holton
Editor in Chief
cholton@pennwell.com