Components, vendors, and system integrators
This issue marks the annual Vision Systems Design Buyers Guide, which is dedicated to developers of machine-vision and image-processing systems.
Mar 1st, 2007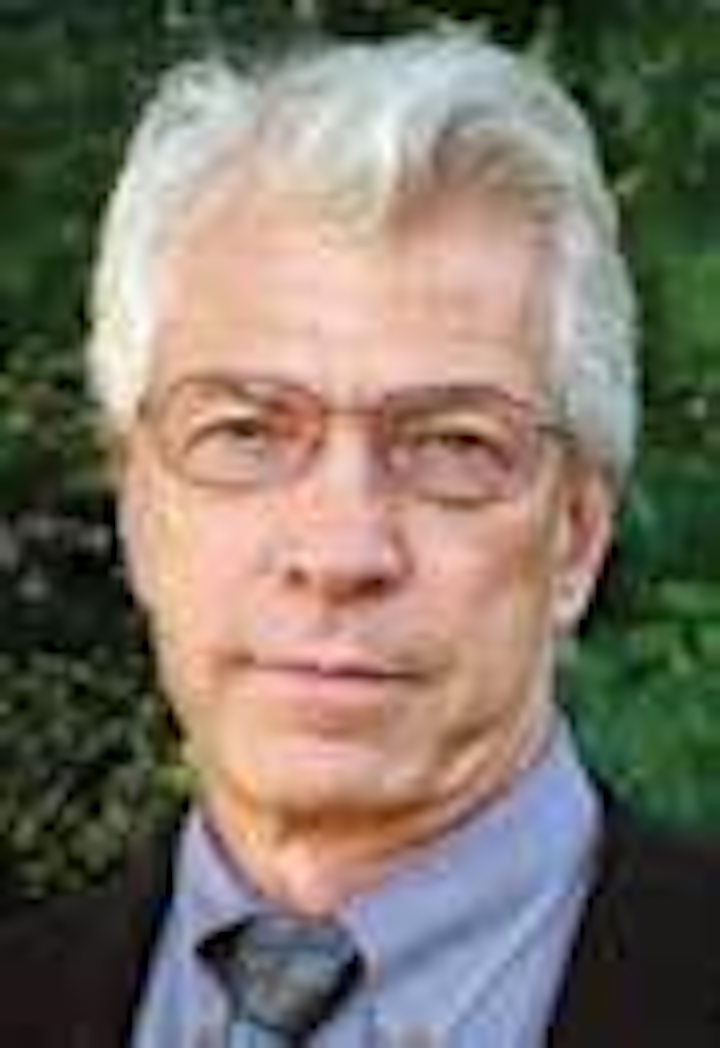 This issue marks the annualVision Systems Design Buyers Guide, which is dedicated to developers of machine-vision and image-processing systems. The Buyers Guide is a roadmap to the most comprehensive listing available of OEM suppliers of vision and image-processing equipment around the world. The printed version is complemented by a complete, searchable version online at www.vision-systems.com.
The Buyers Guide contains three primary sections: a Product Guide to products and the companies offering these products; a Vendor Directory providing a list of worldwide manufacturers and manufacturers' reps; and System Integrator directories with sections listing companies, locations, and services. The table of contents (see page 3) provides a general guide to these categories, while the Product Index (see page 199) gives a more detailed resource for the more than 50 product categories.
This year the Buyers Guide contains information on 800 manufacturers of vision products, along with 350 vision-system integrators and more than 100 manufacturers reps. The directories that list system integrators and system-integration services should prove especially useful to OEM vendors and end users who want to commission a system integrator to develop a networked, computer-based automated machine-vision system.
INNOVATIONS IN APPLICATIONS
While the Buyers Guide contains a listing of machine-vision and image-processing resources, it also includes a series of articles that discuss emerging technologies and applications that incorporate machine-vision technology. To begin, Jens Michael Carstensen of Videometer shows how multispectral imaging is offering new tools to system integrators, especially for the characterization of nonhomogenous materials. Editor Andy Wilson writes about a recently commercialized line of camera modules that can be adapted for a range of machine-vision applications. In a separate piece, he describes how micromirrors and CMOS imagers have been combined in a holographic data-retrieval system.
In addition, Dwayne Crawford of Matrox Imaging discusses latency and determinism in vision systems that incorporate the recently approved GigE Vision standard. Fred Turek of FSI Technologies provides an introduction to neural-network machine vision, showing how these algorithms offer improved classification capabilities. Finally, an article by Nick Ward at Power/mation describes the use of a smart-camera configuration and LED lighting to track symbols on magazine mailing-address blocks.
It should be clear from this series of articles that we frequently rely on members of the machine-vision industry for ideas and material. If you have a vision-system case study that you are prepared to discuss in detail by writing an article or working with us to develop one, please let me know. If you have new products, send them to us at vsdproducts@pennwell.com. The Buyers Guide comes out once a year, but the coverage of vision systems goes on all year long.
W. Conard Holton
Editor in Chief
cholton@pennwell.com