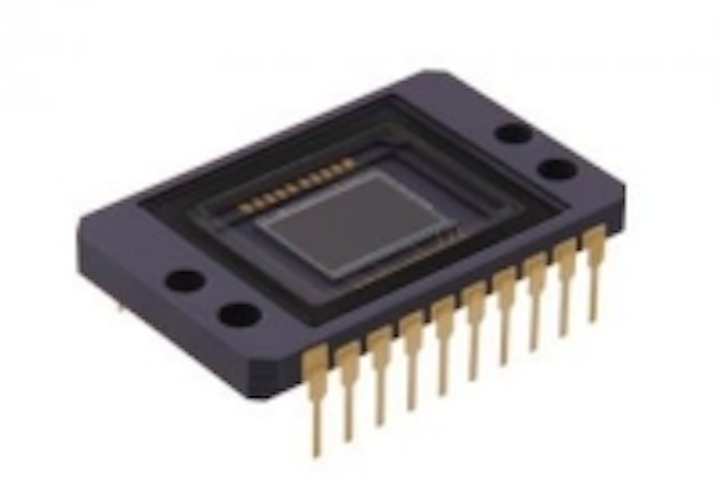 Recent web posts have suggested thatSony Corp may discontinue manufacturing its line of CCD image sensors. Although Sony representatives are thus far reluctant to comment, a number of companies including Allied Vision, FRAMOS, and Vision Components have recently stated that this will be the case. Since we can neither confirm nor deny Sony's intention at this point, we will be posting updated links from sensor suppliers and camera manufacturers as they occur. Here are the links to those websites and the correspondence we have received so far:
Listings will be updated as we receive more announcements…
Share your vision-related news by contactingJames Carroll, Senior Web Editor, Vision Systems Design
To receive news like this in your inbox,click here.
Join ourLinkedIn group | Like us on Facebook | Follow us on Twitter| Check us out on Google +