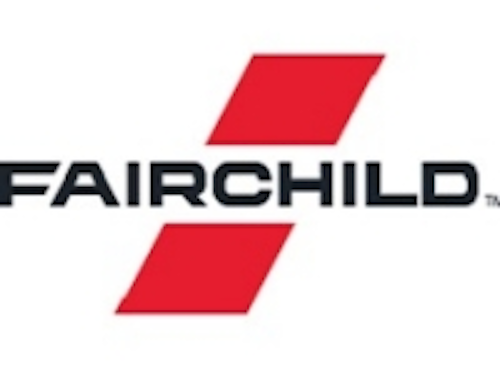 After it was initially reported that ON Semiconductor would acquire Fairchild Semiconductor International Inc. for $20 per share in an all cash transaction valued at approximately $2.4 billion, the latest news is that a Chinese consortium has submitted an acquisition proposal for $21.70 per share, for a total value of $2.46 billion.
An unnamed part, identified as a source led by China Resources Holding Co, has been acknowledged by Fairchild in an official capacity, and is now being considered.
"Fairchild's board of directors, in consultation with its legal and financial advisors, will carefully review and consider the proposal."
Hua Capital Management Co Ltd, a Chinese private equity firm that earlier this year agreed to acquire chipmaker OmniVision Technologies Inc for $1.9 billion, is also part of the group making the offer for Fairchild, an anonymous source told Reuters.
Aside from an official press release, Fairchild declined further comment, while China Resources and Hua Capital did not respond to requests for comment outside regular business hours, according to Reuters.
China Resources had previously participated in an auction for Fairchild ahead of the deal with ON Semiconductor, but Fairchild saw substantially higher execution and enforcement risks" in a merger with China Resources, according to a regulatory filing. While Fairchild's products are not used in government or defense applications, a deal with China Resources would have to be approved by the Committee on Foreign Investment in the United States.
This committee, however, has allowed Chinese companies to purchase chipmakers in the past, with Reuters citing the November sale of a division of NXP Semiconductors to Jianguang Asset Management Co Ltd. If the deal with ON Semiconductor is terminated, Fairchild could be required to pay a termination fee of $72 million.
Fairchild's shares ended trading up 5.6 percent at $20.62 on Tuesday, December 8, while ON Semiconductor shares closed down 6.9 percent at $10.46. Total deals in the semiconductor sector have topped $80 billion this year, surpassing every full year on record, with the exception of 2000, when mergers and acquisitions in this sector hit $115.5 billion.
View the Reuters press release.
View the Fairchild press release.
Share your vision-related news by contacting James Carroll, Senior Web Editor, Vision Systems Design
To receive news like this in your inbox, click here
Join our LinkedIn group | Like us on Facebook | Follow us on Twitter | Check us out on Google +