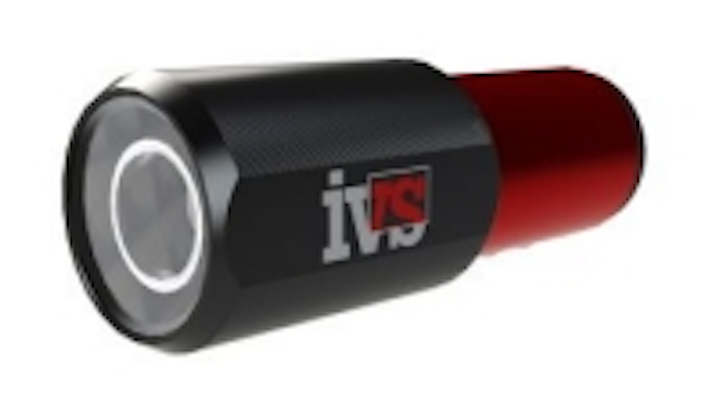 Industrial Vision Systems has announced the release of the IVS-SVP enclosure, which is designed to protect industrial cameras deployed in harsh factory automation environments. The enclosure, which is suitable for use with IVS and third-party cameras, meets IP65 and NEMA 12 standards for ingress protection. The anondised aluminium enclosure comes with an anti-reflection optical viewport, and the front of the enclosure can be easily removed to provide the user with full access to the camera and optics. Additionally, the camera housing is designed to readily accommodate larger diameter lenses and also features telescopic adjustment to allow the lens to be altered close to the viewport to minimize reflections. The IVS-SVP is can be deployed in such factory automation applications as automotive, medical device, pharmaceutical, and food production environments.
To Learn More:
Contact: Industrial Vision Systems
Headquarters: Oxfordshire, UK
Product: IVS-SVP harsh environment camera enclosure
Key Features: Supports IVS and third-party camera options, anodized aluminum, meets IP65 and NEMA 12 standards, anti-reflection optical viewport.
What IVS says:
View more information on the IVS-SVP.
View More Products| Locate a vendor or system integrator | Receive e-mail updates
Share new products that you think are particularly interesting or helpful by contacting James Carroll, Senior Web Editor, Vision Systems Design.
Join our LinkedIn group | Like us on Facebook | Follow us on Twitter | Connect on Google +