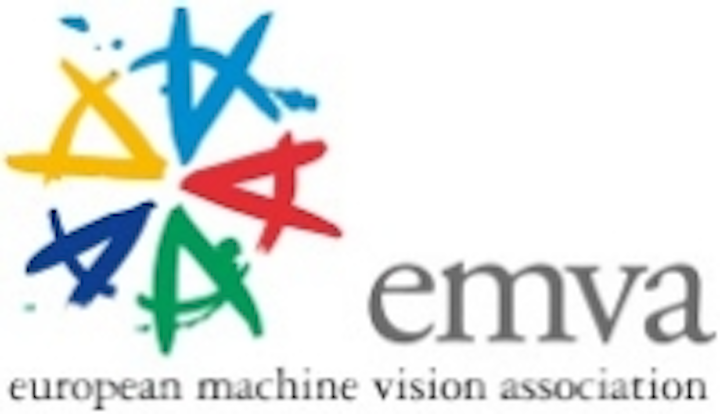 TheGenICam standard group has released GenApi 3.0, a new version of the the reference implementation to the GenICam standard that is a complete reimplementation with a number of improvements over the previous version.
GenApi 3.0 enables users to load and interpret thecamera description file much faster, and has a much smaller memory footprint than the previous version. It also supports more platforms, including ARM architecture. A number of improvements were made that make the standard usable on embedded systems, according to the EMVA press release.
This new new GenApi reference implementation is the result of three years' work of the GenICam standard group, where all major major industrial camera and software manufacturers jointly cooperate. The group expects the reference implementation to be quickly adpoted by all machien vision device and host manufacturers.
GenApi 3.0 is available for download on theEMVA website here.
Share your vision-related news by contactingJames Carroll, Senior Web Editor, Vision Systems Design
To receive news like this in your inbox,click here.
Join ourLinkedIn group | Like us on Facebook | Follow us on Twitter