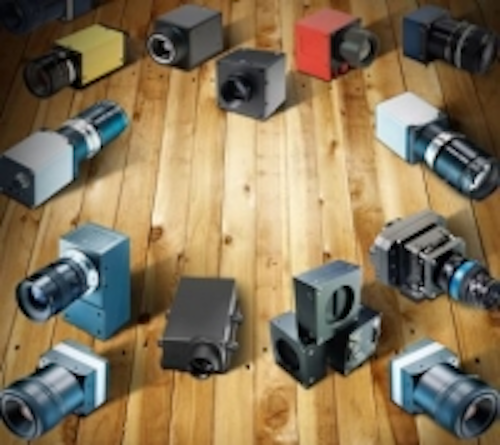 When it comes to the image sensors deployed in industrial cameras in the market today, there are only a handful of vendors that are developing most of these CMOS and CCD sensors.
At Vision Systems Design, we are curious about the companies you think of first when you think of image sensors. Below we've listed, in alphabetical order, some of the major image sensor vendors, and we are curious which one you see as being the most recognizable.
If you have any questions, please contact Jimmy Carroll.
Vote now: