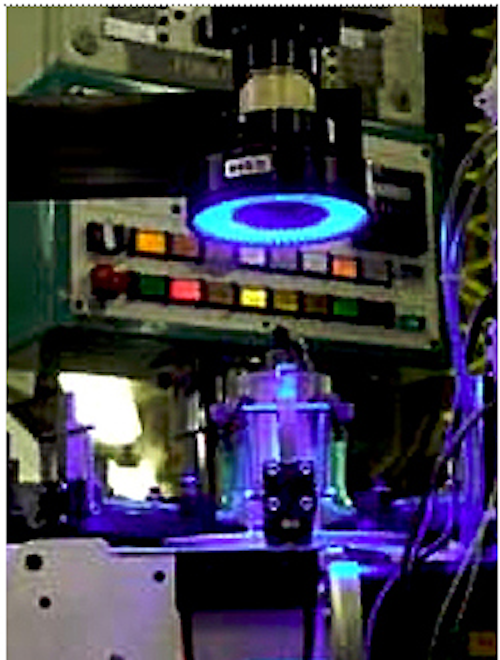 A new free-to-attend webcast from Vision Systems Design will provide a perfect primer on the most critical aspects of optics and lighting that can make or break a vision application.
In the webcast, Glenn Archer, a machine vision and automation professional at Quadrant Solutions (Chesterfield, MO, USA), will describe how to choose the right lens for your application, covering specifications such as depth of field, depth of focus, and aperture.

He will address the different types of lenses used in machine vision systems such as fixed focus and telecentric lenses, as well as cover the various types of lens mounts and some typical applications.
He will also explore the different types of lighting options for machine vision systems, including spot, linear array, dome, back, and ring lights, along with lighting controllers, using examples to explain the effects these choices can have on system performance.
Finally, an expert Q&A session will help audience members apply these principles to their specific needs.
The one hour webcast -- "Lenses, Optics and Lighting for Machine Vision" -- will take place on January 29, 2013 at 11:00 am Eastern Daylight Time (EDT). You can register to attend here.
-- Dave Wilson, Senior Editor, Vision Systems Design