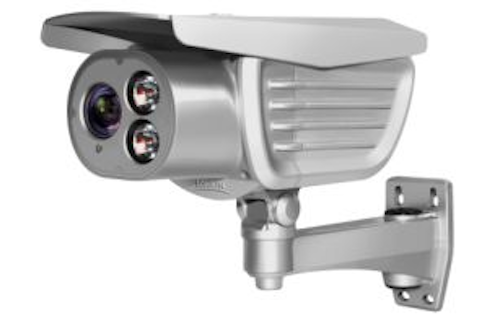 The X1 series of IR III weatherproof aluminum cameras from Lonrun feature an ingress protection (IP) rating of 66 and lightning protection up to 2kV. X1 cameras have an IR range of 60-80m and a 2 megapixel, 16 mm CS lens. The cameras also feature 60-80 meter night vision capabilities, a 30,000 hour lifetime, and a temperature operating range of -30°C to 60°C.
To learn more:
Contact:Lonrun
Headquarters: Guangzhou,China
Product:X1 IR III cameras
Key Features:Aluminum weatherproof casing, IP rating of 66, lighting protection up to 2kV, IR range of 60-80m, 2 megapixel/16mm CS lens.
What Lonrun says:
View more information on the X1 IR III cameras.
View More Products
Locate a vendor or system integrator in Vision System Design's Buyer's Guide
Share new products that you think are particularly interesting or helpful by contacting James Carroll, Senior Web Editor, Vision Systems Design.