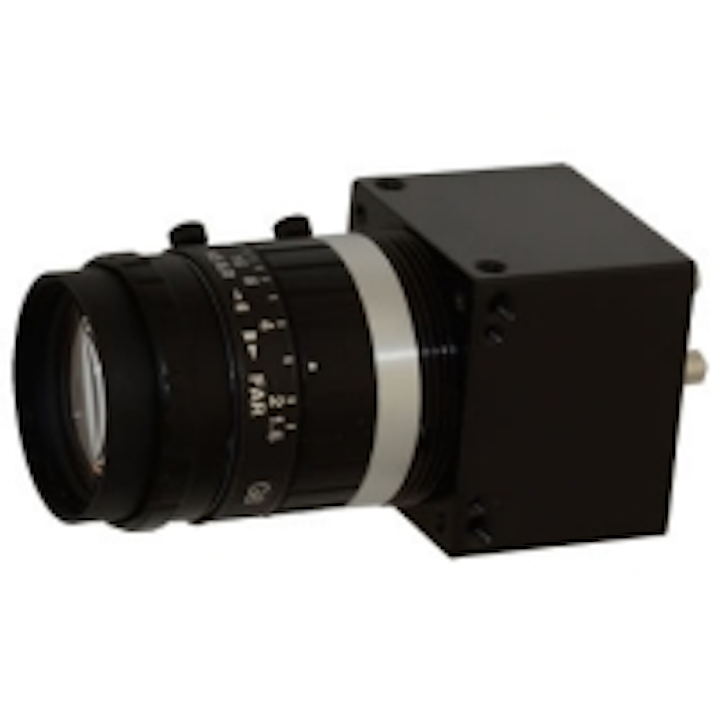 SILICON VIDEO 15C5 15 MPixel cameras feature an RGB Bayer color CMOS image sensor with 1.4 µm x 1.4 µm pixel size. It also features a 4.4 fps frame rate at maximum resolution, as well as an electronic rolling shutter and PIXCI frame grabbers. The 32 x 32 x 32 mm cameras weigh only 45 grams and also come with a C-mount lens with adjustable flange distance, as well as a number of software features, including image sequence capture, image sequence save, and image processing, measurement, and analysis. In addition, the camera features an operating temperature range of -40°F to 122°F (-40°C to +50°C.)
To Learn More:
Contact:EPIX Inc.
Headquarters: Buffalo Grove, IL, USA
Product: SILICON VIDEO 15C5 camera
Key Features: 1/2.3-inch CMOS image sensor with 1.4 µm x 1.4 µm pixel size, 4.4 fps at maximum resolution, electronic rolling shutter.
What EPIX says:
View more information on SILICON VIDEO 15C5 cameras.

View More Products| Locate a vendor or system integrator | Receive e-mail updates
Share new products that you think are particularly interesting or helpful by contacting James Carroll, Senior Web Editor, Vision Systems Design.
Join our LinkedIn group | Like us on Facebook | Follow us on Twitter | Connect on Google +