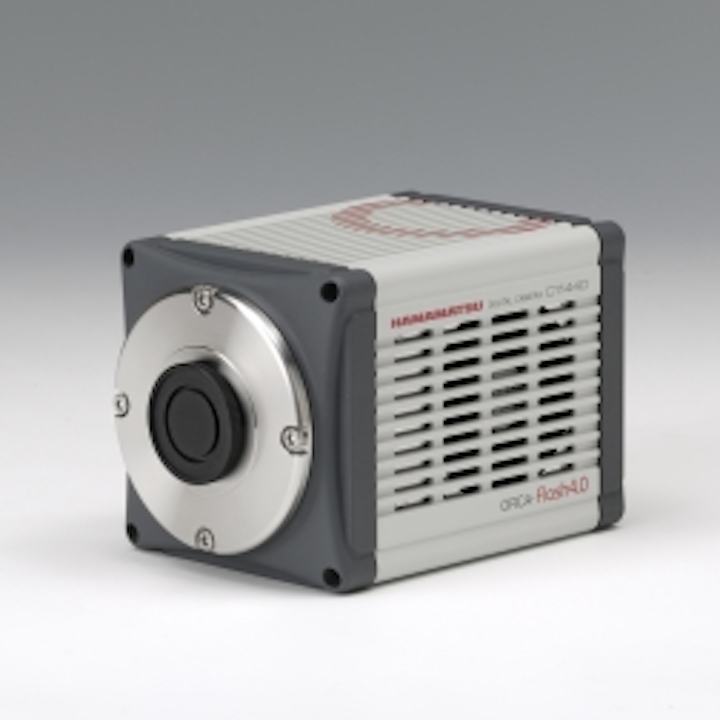 At the Image Sensing Show 2013, Hamamatsu Photonics will showcase the ORCA-Flash4.0 V2, a 4-megapixel scientific CMOS camera which has two scan speeds and USB 3.0 and camera link interfaces. The 4.0 megapixel camera also features "Lightsheet Readout Mode" which allows for integration with light sheet microscopy systems. In addition, robust triggering reportedly allows the ORCA-Flash4.0 V2 to drive other devices or be driven by them.
Image Sensing 2013 booth: 53
To Learn More:
Contact: Hamamatsu
Headquarters: Hamamatsu, Japan
Product:ORCA-Flash4.0 camera
Key Features: Low-light imaging, two scan speeds, USB 3.0 and camera link interface
What Hamamatsu says:
View more information on the Hamamatsu ORCA-Flash4.0 V2.
Additional information:
View a full list of exhibitors at Image Sensing Show 2013