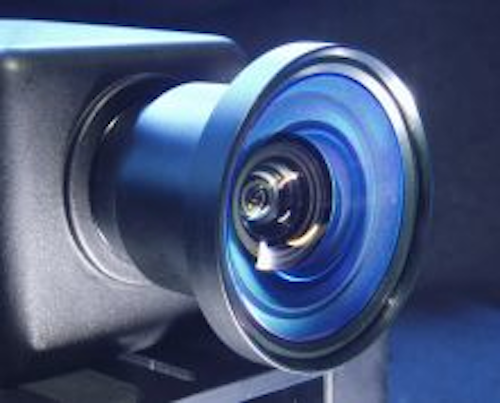 Model 287 wide-angle lens adapters from Resolve Optics Ltd. were supplied to the BBC Springwatch group for their Springwatch and Autumnwatch annual television series on British wildlife during the changing of the seasons. The wide angle zoom adapter provides a 0.5x field of view while maintaining minimal distortion. With a M37 mounting thread, the adapter enables most zoom lens/camera combinations with a standard 45° field of view to achieve a 90° field of view.
To learn more:

Contact:Resolve Optics Ltd.
Headquarters: Buckinghamshire, England, United Kingdom
Product: Model 287 wide-angle lens adapters
Key Features:0.5x field of view, M37 mounting thread, no resolution loss.
What Resolve Optics says:
View full technical details on the Model 287.
View More Products
Locate a vendor or system integrator in Vision System Design's Buyer's Guide
Share new products that you think are particularly interesting or helpful by contacting James Carroll, Senior Web Editor, Vision Systems Design.