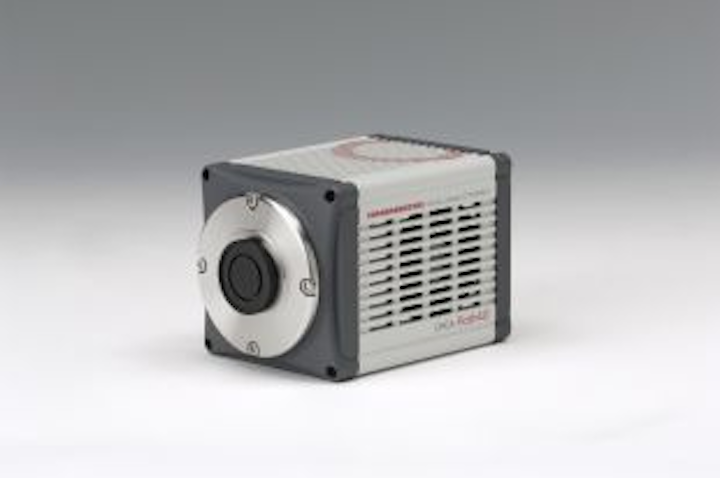 At LASER World of Photonics 2013, Hamamatsu Photonics will introduce the ORCA-Flash4.0 V2, a four-megapixel scientific CMOS camera which has two scan speeds, a readout mode for light sheet microscopy, and USB 3.0 and camera link interfaces. Hamamatsu will also display the ImagEM X2, an electron-multiplying CCD camera that is reportedly faster than previous ImagEM models and offers a redesign complete with a back-thinned EM-CCD sensor. Also on display at the Hamamatsu booth will be their latest photomultiplier tubes and modules, mini spectrometer modules, infrared detectors, photodiodes and image sensors.
Laser 2013 booth: 303
To Learn More:
Contact: Hamamatsu
Headquarters: Hertfordshire, England (UK headquarters)
Product: ORCA-Flash4.0 camera and ImagEM X2 camera
Key Features: Low-light imaging, two scan speeds, USB 3.0 and camera link interface
What Hamamatsu says:
View a Hamamatsu press release.
Additional information:
View exhibitor list for LASER World of Photonics 2013.
Share new products that you think are particularly interesting or helpful by contacting James Carroll, Senior Web Editor, Vision Systems Design