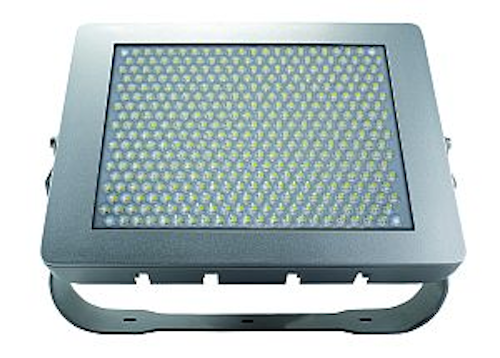 Jenoptik's business unit Optoelectronic Systems (Triptis, Germany), manufacturer of optoelectronic systems and polymer optical components, and ALDER Optomechanical Corp. subsidiary LEIDS GmbH & Co. KG (Backnang, Germany) are jointly presenting LED illumination products at the tradeshow transport logistic 2011 (May 10-13) for the first time. The companies have partnered for a five-year development and cooperation agreement regarding LED industrial lighting.
The partnership is expected to leverage the LED production expertise of LEIDS and system design, and the Optoelectronic Systems business unit of Jenoptik's Optical Systems division competencies in high-performance optics development and production.
LEIDS and Jenoptik will develop and manufcature components, modules, and efficient LED illumination systems for industrial applications such as warehouse and workplace lighting.
Goals of the partnership include increasing efficiency of the LED light source, electronics, and heat dissipation as well as cost reduction by implementing industrial and flexible processes. Future developments will focus on advancing the lighting performance of the LED lamps.
Integrating high-performance optics into industrial lamps helps to generate light distribution exactly adapted to industrial applications and to produce a higher light intensity, according to the companies. Using optics produced via mass replication techniques reduces the number of LEDs needed and is anticipated to achieve cost benefits that will affect final products and their operation.
SOURCE: Jenoptik Optical Systems

-- Posted by Vision Systems Design