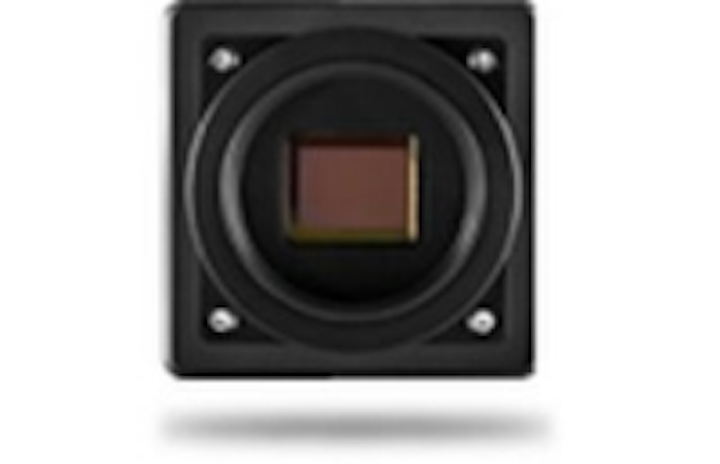 Adimec will display its CMOS-based QUARTZ series Q-12A65 camera, which features a CMOSIS CMV12000 image sensor and pixel size of 5.5 µm x 5.5 µm, at the AIA Vision Show in Boston from April 15-17. The 12 MPixel camera delivers a frame rate of 66 fps and features a global shutter, a Camera Link interface, and HDR mode for wide dynamic range scene capture. The camera—which is available in color or monochrome—also features region of interest mode, burst mode, flat field correction, a programmable I/O, mirroring, and internal/external triggering. Admiec QUARTZ cameras are suitable for use in inspection and metrology applications.
AIA Vision Show booth number: 608
To Learn More:

Contact: Adimec Advanced Imaging Systems
Headquarters: Eindhoven, The Netherlands
Product: Q-12A65 camera
Key Features: CMOSIS CMV12000 image sensor with .5 µm x 5.5 µm pixel size, frame rate of 66 fps, global shutter, Camera Link interface, HDR mode for wide dynamic range scene capture.
What Adimec says:
View technical specifications on the Q-12A65 camera.

View More Products| Locate a vendor or system integrator | Receive e-mail updates
Share new products that you think are particularly interesting or helpful by contacting James Carroll, Senior Web Editor, Vision Systems Design.
Join our LinkedIn group | Like us on Facebook | Follow us on Twitter | Connect on Google +