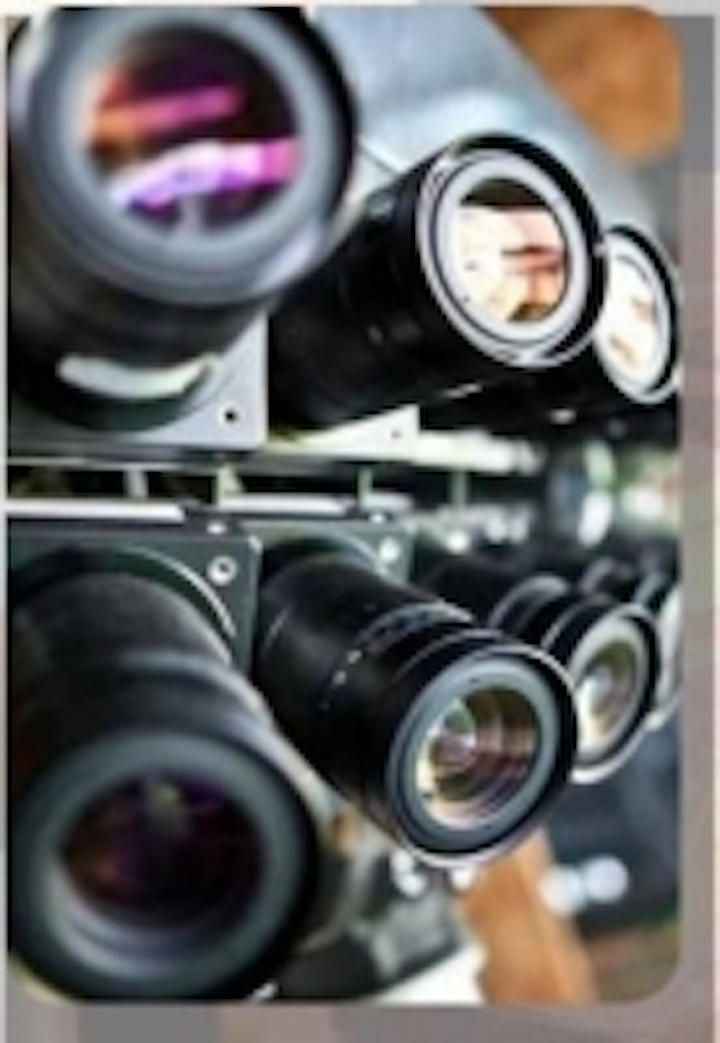 FRAMOS' sixth annual "Industrial Cameras and their Technical Features" camera survey took a look at the opinions of 15 international camera manufacturers and 43 end users of machine vision cameras. In this survey, one particular item of note was the question on which machine vision interface is currently most popular, and which will be in two years' time.
For both of these questions, the GigE interface was chosen. Perhaps not surprisingly, manufacturers indicated that while they do expect GigE to remain the most popular, they expect to see USB 3.0 become increasingly popular.
While the results are limited to the scope of the survey, the results are interesting. As indicated in Andy's recent article "Extending the reach of machine vision interfaces," numerous interfaces exist with which to interface cameras to computers. The most popular interfaces, of course, are Camera Link, GigE Vision, USB3 Vision, and CoaXPress, each of which has different price and performance tradeoffs. When asking the question of which is the most popular interface, the answer may depend on the person being asked. Those who participated in the survey say GigE, while others say CoaXPress or USB 3.0.
So instead of just relying on the opinions of others, we wanted to hear directly from our readers. Looking forward a few years, where do you see the market going? Will GigE vision be the most popular, will USB 3.0 climb into that spot, or will another interface take the top spot?
WHAT'S YOUR TAKE?
Poll closed. See results here.