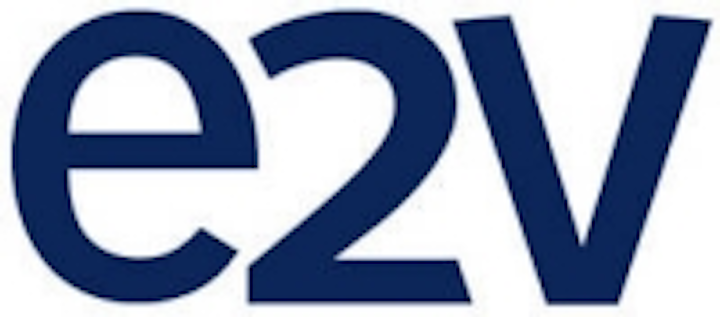 In August, e2v announced that it would acquire AnaFocus, a Spanish company specializing in the design and development of CMOS image sensors for up to €34.2 million (£27.1 million). Nearly one month later, the deal has become official.
Seville, Spain-based Innovaciones Microelectronicas SL, trading as "AnaFocus," develops CMOS sensors and vision systems for industrial, professional, scientific, medical, and surveillance markets. The acquisition is expected to accelerate e2v's CMOS development roadmap. In addition, e2v's high-performance imaging division grew by 26% in 2013, so the acquisition of AnaFocus is now expected to boost the company's machine vision business by approximately €11 million in 2014.
Steve Blair, e2v technologies' Group CEO, noted in a previous press release that AnaFocus adds technology, people, and customers to the business, while strengthening its position in the overall market.
"The strength of the AnaFocus team, and the e2v worldwide sales and customer support channels they can now access, will help us to accelerate our opportunities in this fast-growing business," he said. "We see immediate opportunities to apply the technical capabilities of AnaFocus to provide enhanced offerings to our joint customers."
View the press release.
Also check out:
Hubble image depicts 10,000 galaxies in color
e2v introduces new line of low-light CMOS cameras
NASA's Kepler spacecraft discovers 715 new planets
Share your vision-related news by contacting James Carroll, Senior Web Editor, Vision Systems Design
To receive news like this in your inbox, click here.
Join our LinkedIn group | Like us on Facebook | Follow us on Twitter | Check us out on Google +