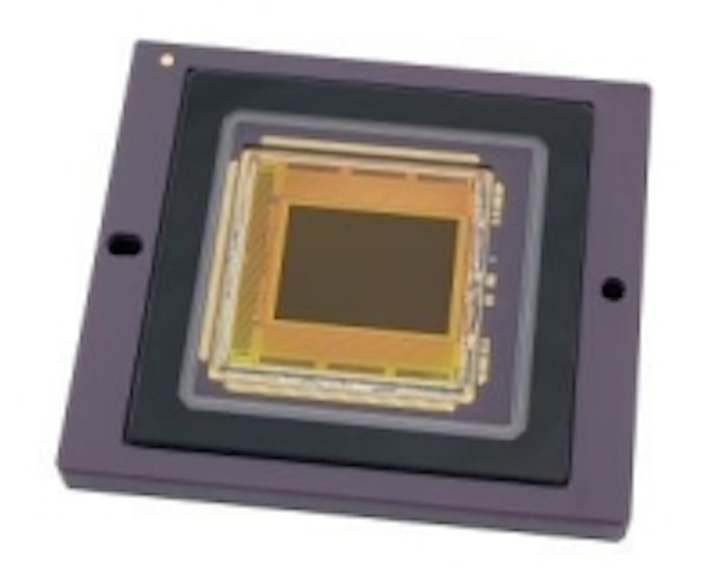 ON Semiconductor has signed a definitive agreement to acquire Truesense Imaging, Inc. from Platinum Equity for approximately $92 million in cash.
With the acquisition of image sensor provider Truesense Imaging Inc., Semiconductor will strengthen its image sensor business by vastly expanding its technology and product portfolio, as well as adding more than 200 new customers.
"The pending acquisition of Truesense Imaging is a step towards our stated strategic goal of expanding our presence in select segments of the industrial end-market," said Keith Jackson, president and CEO of ON Semiconductor in a press release. "With the acquisition of Truesense, we will augment our abilities to deliver a broad range of high-performance image sensors to the industrial end-market and at the same time significantly expand our customer footprint."
He added, "I am excited about the growth opportunities the combination of the two companies presents in the high-performance imaging market."
On the other side of the transaction, Chris McNiffe, CEO of Truesense Imaging Inc. says that the acquisition is a natural fit and will lead to further advancement in the image sensor industry.
"ON Semiconductor is an ideal strategic fit for Truesense as we share a common vision for expanding the capabilities of high-performance sensors used in the world's most demanding imaging applications," he said. "This combination enables us to leverage our technology base and four decades of imaging expertise with ON Semiconductor's R&D, manufacturing and global logistics infrastructure. We are very excited to join the ON Semiconductor organization and to enable new growth opportunities for both our customers and our employees."
Related ON Semiconductor headlines:
Truesense Imaging's revenue for 2013 was approximately $79 million with gross and operating margins of approximately 44% and 23%, respectively. The Truesense Imaging group will be incorporated into ON Semiconductor's Applications Products Group business group. The deal, which has been approved by the board of directors for both companies, is anticipated to close before the end of Q2 2014, subject to regulatory approvals and customary closing conditions.
Related Truesense Imaging, Inc. headlines:
View the press release.
View more information on ON Semiconductor.
View more information on Truesense Imaging, Inc.

Also check out:
Space dive detailed at imaging show
Lattice Semiconductor and Helion collaborate on FPGA-based machine vision camera solutions
Truesense Imaging releases new 6 MPixel CMOS image sensor
Share your vision-related news by contacting James Carroll, Senior Web Editor, Vision Systems Design

To receive news like this in your inbox, click here.

Join our LinkedIn group | Like us on Facebook | Follow us on Twitter | Check us out on Google +