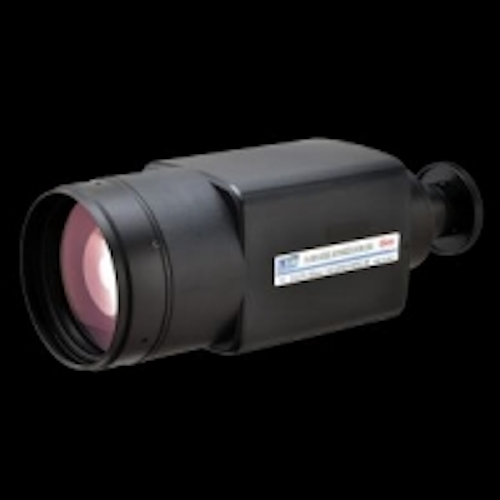 Kowa Optimed will showcase three of its megapixel CCTV zoom surveillance lens series—the LMZ20750, LMZ20550-IR, and LMZ16160-IR lenses—at SPIE DSS 2014 from May 5-9 in Baltimore, MD. The 1/1.8", 20-750mm LMZ20750 series are HD multi-megapixel zoom lenses which incorporate dispersion glass and Kowa's new Bearing CAM Design to decrease chromatic aberration and improve resilience to shock and vibration. The 1", 16-160mm LMZ16160-IR series and the 1/1.8" 20-550mm LMZ20550-IR series are day/night lenses designed for cameras with 5MPixels resolution or greater. Each of the lenses that will be on display at the show utilizes Kowa's 3-CAM Design, which incorporates guide pins to minimize contact points.
In addition to these CCTV lenses, Kowa will also debut a new 2 MPixel color camera featuring a 2/3" CMOS image sensor that is designed for high-end surveillance applications.
SPIE DSS 2014 booth number: 972
To Learn More:

Contact:Kowa Optimed Inc.
Headquarters: Torrance, CA, USA
Product: CCTV lenses and 2 MPixel color camera
Key Features: 1/1.8", 20-750mm (LMZ20750) 1", 16-160mm (LMZ16160-IR), 1/1.8", 20-550mm (LMZ20550-IR).
What Kowa Optimed says:
View more information on CCTV lenses from Kowa.
View More Products| Locate a vendor or system integrator | Receive e-mail updates
Share new products that you think are particularly interesting or helpful by contacting James Carroll, Senior Web Editor, Vision Systems Design.
Join our LinkedIn group | Like us on Facebook | Follow us on Twitter | Connect on Google +