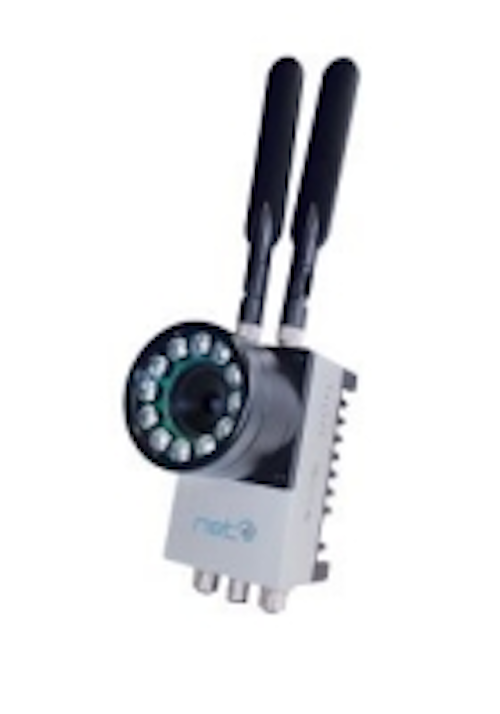 NET New Electronic Technology has announced the release of the CORSIGHT all-in-one image processing smart vision system. CORSIGHT systems feature a range of CMOS and CCD line scan image sensors in sizes from 1/3" to 1/2.7" and VGA to 5 MPixel in both color and mono models. The cameras are offered with the SynView software development kit and API library, which enables integration into existing systems, rapid prototyping, and features a number of control functionalities. In addition, the camera system features a GigE interface, C-Mount lens mount, IR-cut filter, IP67 industrial housing, user configurable LEDs, and real-time image processing via standard and optional algorithms. CORSIGHT systems are suitable for use in quality control, automotive manufacturing inspection, barcode reading, electronics inspection, intelligent transportation systems, and other factory automation applications.
To Learn More:
Contact:NET New Electronic Technology
Headquarters: Finning, Germany
Product: CORSIGHT vision system
Key features: CCD and CMOS image sensors ranging in size from 1/3" to 1/2.7" and VGA to 5 MPixel in color and mono models, SynView software development kit, standard and optional image processing algorithms.
What NET New Electronic Technology says:
View more information on the CORSIGHT system

View More Products| Locate a vendor or system integrator | Receive e-mail updates
Share new products that you think are particularly interesting or helpful by contacting James Carroll, Senior Web Editor, Vision Systems Design.
Join our LinkedIn group | Like us on Facebook | Follow us on Twitter | Connect on Google +