Q&A: Rise of CMOS sensors, machine vision growth areas, USB 3.0 trending up
Henning Tiarks, Head of Product Marketing for Basler AG, sits down to talk about the rise in demand for CMOS image sensors, areas to keep an eye on for machine vision growth, while also offering a prediction on how USB 3.0 will fare in 2014.

Feb 12th, 2014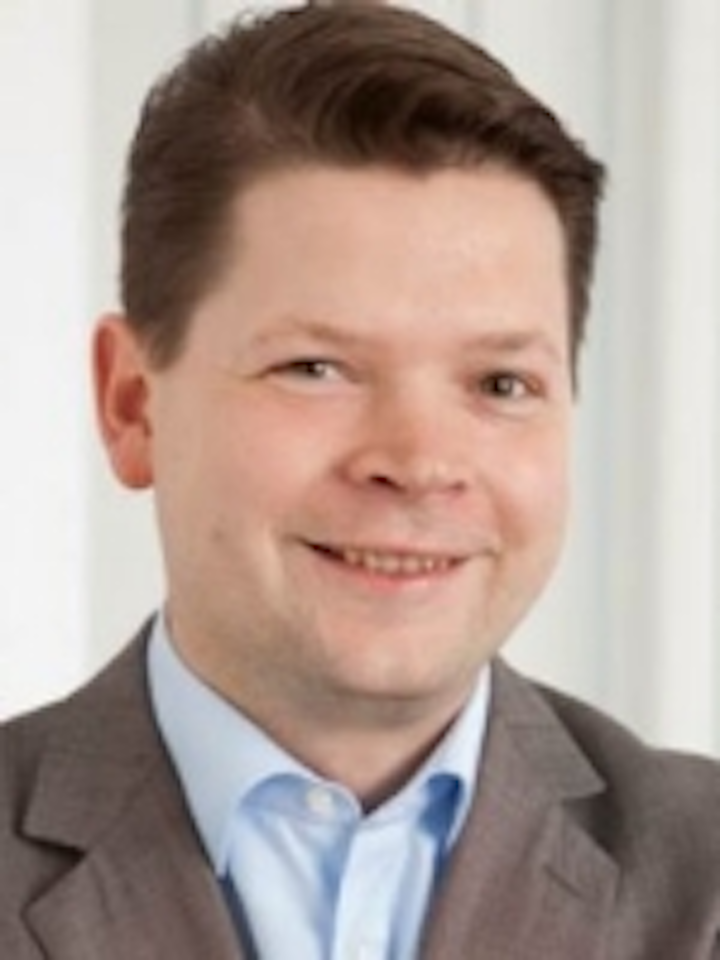 The following is a discussion with Henning Tiarks of Basler AG
Name: Henning Tiarks
Company: Basler AG
Title: Head of Product Marketing

What is your latest product and for what reason was it developed?
The newest cameras are the ace acA1920-25 models with 2 MPixel resolution, HDTV format and either a Gigabit Ethernet or USB 3.0 interface. We have noticed that there is an increasingly high demand for real HD format cameras in both industrial and especially in non-industrial applications. Besides that, we have seen that CMOS sensor technology is becoming more popular due to the attractive price point of those sensors. So we combined both into our 2 MPixel HDTV professional camera.
Are market changes affecting your product development, and if so, how?
CMOS sensor technology has really arrived in our industry and now battles CCD to become the most used sensor technology. CMOS sensors need to focus on three categories:

As a result, our products need to be able to carry these requirements. By anticipating that in our platform development, we assure that we can cover all of those categories.
To answer the question: Yes! The visible outcome is a broader sensor variety on our platforms that meet all of the categories described above.
In which areas or applications do you see the most growth?
For this type of camera we see growth especially in microscopy applications and certain areas of intelligent traffic systems in both on the road-side as well as on-car (busses, police cars, special vehicles). And, a bit surprisingly, there is also growth in many applications in the classical factory floor machine vision segment for basic tasks such as presence control and alignment.
Page 1 | Page 2