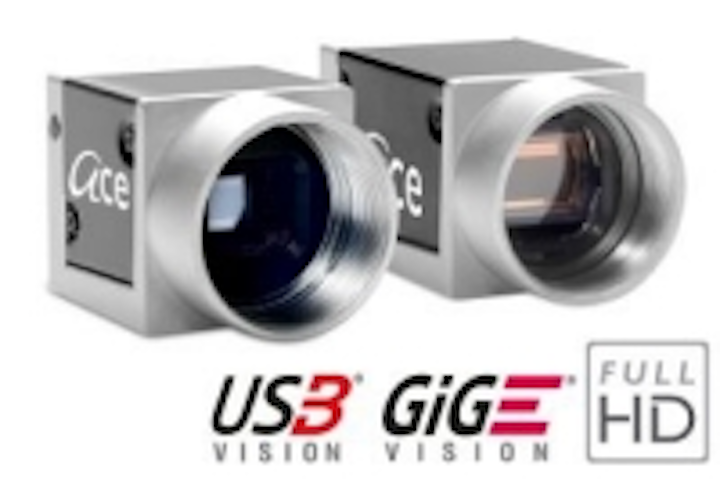 Is there a particular trend or product in the next that you see as "the next big thing?"
We see that after the very successful ramp-up of USB 3.0 and USB3 Vision cameras, customers more and more want to make full use of the USB 3.0 bandwidth. Therefore we believe we will see cameras that offer very high frame rates at standard resolutions, sometimes even up to five times faster than existing cameras in standard resolutions. This combination topped with miniature size and an attractive price level has the potential to be a really big thing that will even happening before the VISION Stuttgart show later this year.
Do you have any new exciting products or developments on the horizon?
Sure, but we cannot disclose now!
Is there anything vision-related that you've seen recently, in any particular market, that you thought was particularly cool?
I was fascinated when watching the Google YouTube clip on self-driving vehicles with their blind driver. That shows how much more is possible with vision technology and how much this technology can help in day-to-day life.
Also check out:
Medical wells scrutinized by vision
Vision inspection automates automobile instrument panel testing
Industrial Automation: Autonomous robots fuse multi-sensor data
Share your vision-related news by contactingJames Carroll,Senior Web Editor, Vision Systems Design
To receive news like this in your inbox, click here.
Join our LinkedIn group | Like us on Facebook | Follow us on Twitter | Check us out on Google +
Page 1 | Page 2