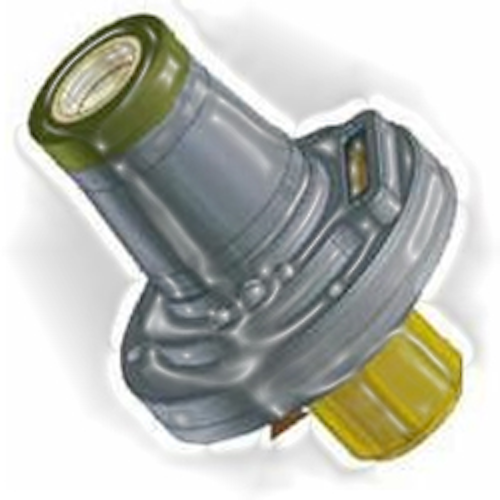 Sofradir (Châtenay-Malabry, France) announced this week that it is to acquire Sagem and Thales' infrared (IR) detector technology development and manufacturing facilities.

Under the terms of an agreement between the companies, Sagem will transfer its Indium Antimonide (InSb) technology to Sofradir. The Quantum Well-Infrared Photodetector (QWIP) and Indium Gallium Arsenide (InGaAs) technologies will be transferred to Sofradir from the GIE III-V Lab, an group formed by Thales, Alcatel Lucent, and the CEA (the French nuclear energy and alternate energies commission).

By consolidating the IR operations, Sofradir now has expertise in all cooled and uncooled IR technologies. Sofradir is currently ranked number one for volume deliveries of IR detectors based on its Mercury Cadmium Telluride technology.

"The technologies from Sagem and the III-V Lab enable Sofradir to have a complete portfolio of infrared technologies. With the new technologies, Sofradir, along with its subsidiary ULIS, will be able to select the appropriate technology suited to our clients' applications," said Philippe Bensussan, chairman and CEO of Sofradir.

Sofradir's manufacturing facilities and those of ULIS, its subsidiary manufacturing mass volume uncooled IR detectors, are located in Veurey-Voroize, near Grenoble, France. Sofradir EC, the company's US subsidiary, operates in Fairfield, NJ. In 2011, annual sales for the Sofradir Group, which includes subsidiaries ULIS and Sofradir EC, reached EUR 150m.

Interested in reading more about infrared imaging? Here's a compendium of five of the top stories on the subject that Vision Systems Design has published over the past year.
1. Infra-red detectors made from nanotubes

A team of researchers from Peking University, the Chinese Academy of Sciences, and Duke University (Durham, NC, USA) has harnessed the properties of single-walled carbon nanotubes (SWNTs) to create a highly sensitive, uncooled photovoltaic infrared detector.

2. Thermal cameras monitor district heating networks

District heating systems distribute hot water or steam heat generated in a centralized location to residential and commercial properties through an underground network of pipes. But inspecting and maintaining a large district heating network can be a difficult task.

3. Thermal imager spots the leaks in Swedish LDPE plant
Process operators at the Borealis (Vienna, Austria) high-pressure, low-density polyethylene (LDPE) plant in Stenungsund in Sweden are using a FLIR Systems (Wilsonville, OR, USA) optical gas imaging camera to detect potentially dangerous gas leaks, seeking infrared radiation signatures.

4. Multicamera system performs motion analysis
Using a system that incorporates multiple visible and infrared (IR) cameras, researchers at the Leibniz University of Hannover are studying human movement.

5. Robotic image-processing system analyzes plant growth
Researchers at the University of Wisconsin–Madison (Madison, WI, USA) have developed an infrared image-processing system that captures time-lapse images of how plants grow.

-- Dave Wilson, Senior Editor, Vision Systems Design