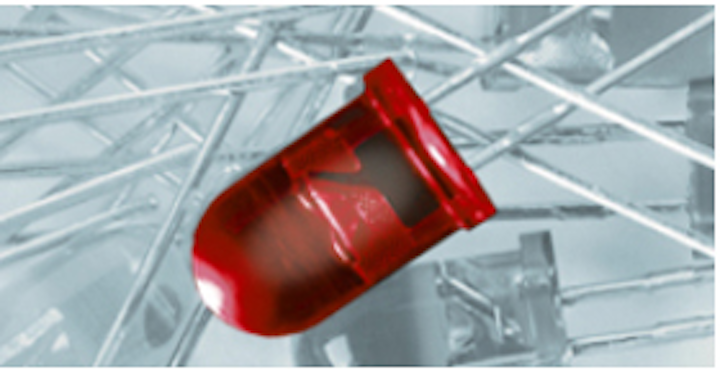 Konica Minolta Optics (Tokyo, Japan) has acquired Instrument Systems Optische Messtechnik (Munich, Germany), a lighting measurement equipment manufacturer.

Instrument Systems' company founder and President Richard Distl sold the company together with its subsidiary Optronik Berlin. Distl will continue, however, to serve as President and CEO.

Konica Minolta Optics is a manufacturer of display and light source color measurement instrumentation, including the CA-310 Display Color Analyzer CA-310, a standard instrument used in white-balance measurement, as well as a series of luminance meters.

For its part, Instrument Systems provides light measurement instruments such as spectrometers, imaging photometers and colorimeters.

The acquisition provides Konica Minolta Optics an even broader product line in the display measurement field. Instrument Systems is now operating as a subsidiary of Konica Minolta Optics and has maintained its development, production and sales functions in Munich and Berlin.

Konica Minolta Optics and Instrument Systems say that they plan to co-operate closely on product development in the future.

Instrument Systems Optische Messtechnik was founded in 1986 and has 99 employees with annual sales of $39.2m (July 2011 through June 2012).

Related articles from Vision Systems Design that you might also be interested in.
1. Nanotube paint helps image strain

Researchers at Rice University (Houston, TX, USA) have developed a new type of paint made with carbon nanotubes that could be used to help detect strain in buildings, bridges and airplanes.

2. Handheld tool keeps an eye on color measurement

A New York City-based company that designs office products such as desk sets, pens and pencils is using RM200QC spectrocolorimeters from X-Rite (Grand Rapids, MI, USA) to ensure that the colors of its products manufactured in China remain true to the colors specified by its New York design team.

-- Dave Wilson, Senior Editor, Vision Systems Design