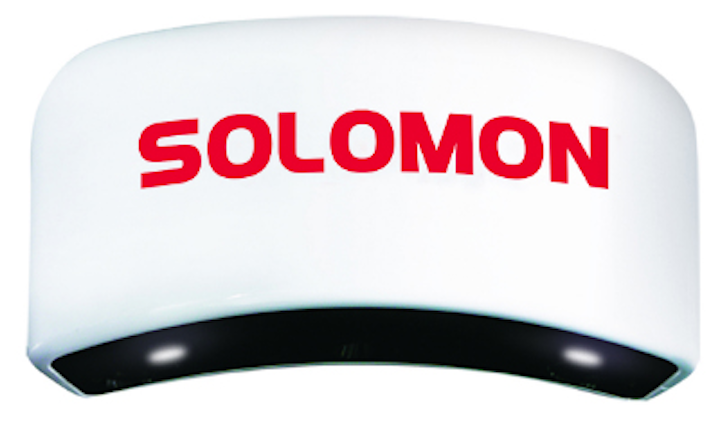 SOLOMON Technology Corp. will showcase its AccuPick 3D bin picking solution at Automate 2019.
The AccuPick 3D system combines 3D machine vision and deep learning routines, allowing the system to categorize objects by dimensions without the need for a CAD file. AccuPick 3D is supported by multiple 3D scanning technologies and by 16 robot brands, including Universal Robots. A fast motion planning module prevents robot or gripper from coming into contact with bins.
SOLOMON will show at Automate 2019 in Booth #8941.

To Learn More:
Contact: SOLOMON Technology Corp.
Headquarters: Taipei, Taiwan
Product: AccuPick 3D
Key Features: Combines 3D vision and deep learning, no CAD file required.
What SOLOMON says:
View more information on AccuPick 3D.
Share your vision-related news by contacting Dennis Scimeca,Associate Editor, Vision Systems Design
To receive news like this in your inbox, click here.