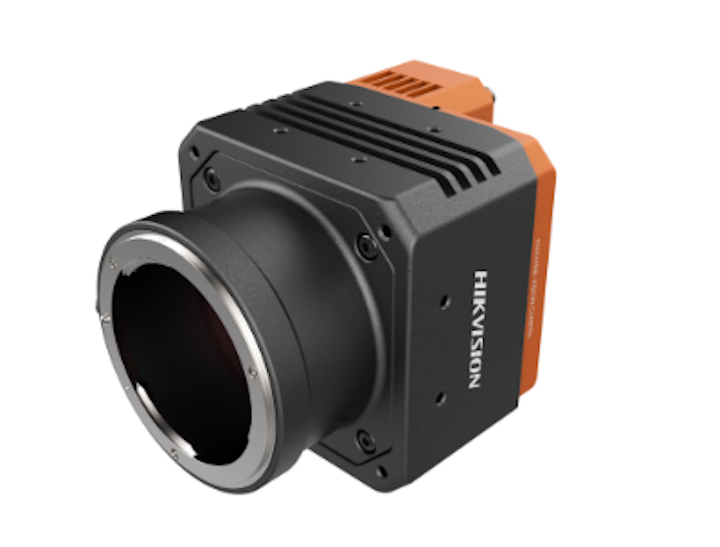 Hikvision has expanded its camera lineup to include over a dozen new models. The company's GigE interface cameras now feature Sony IMX273 image sensors. 10 GigE models offer the Sony IMX253.
USB3.0 interface models offer the Sharp RJ33, Aptina AR0521, and Sony IMX287, IMX273, IMX264, and IMX250 image sensors.
Hikvision's CameraLink interface cameras now include Sony IMX250, and Kodak models KAI29050, KAI43140, and KAI50140 sensors. New CoaXPress interface models feature the Sony IMX342 and Gpixel GMAX0806 sensors.
Finally, Hikvision's board level cameras feature the Python 1300 and Sony IMX226 sensors. All cameras are available in North America for sampling, with a full launch expected in Q2 2019.
To Learn More:
Contact: Hikvision
Headquarters: City of Industry, CA, USA
What Hikvision says:
View more information on Hikvision's new camera lineup.
Share your vision-related news by contacting Dennis Scimeca,Associate Editor, Vision Systems Design
To receive news like this in your inbox, click here.