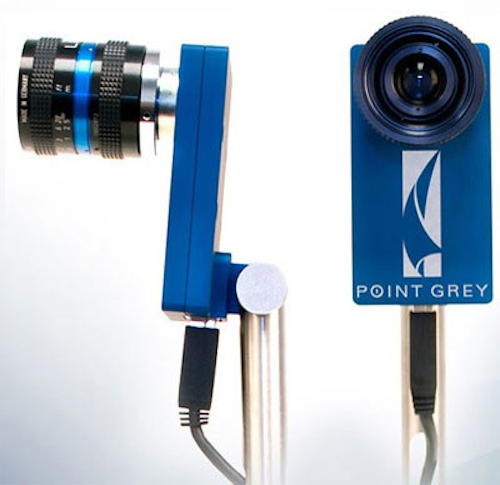 As emerging technologies exposed limitations of the Camera Link interface, a consortium of companies led by Active Silicon, Adimec, and EqcoLogic, introduced the CoaXPress interface standard, This high-speed serial communications interface allows 6.25Gbits/s to be transferred over a single co-ax cable. To increase this speed further, multiple channels can be used.
At the same time, an effort primarily led by Teledyne DALSA sought to introduce the Camera Link HS standard as the successor to the Camera Link standard to offer 300Mbytes/s to 16GBytes/s. More companies have endorsed CoaXPress than CLHS.
In 2008, the USB 3.0 standard was developed and offered system integrators a way to attain a maximum throughput of 400Mbytes/s, more than 10 times faster than USB 2.0. Like the original Gigabit Ethernet, the USB 3.0 standard was not well suited to machine vision applications. Even so, Point Grey was the first to introduce a camera for itin 2009. Later that year, the AIA's USB Vision Technical Committee announced the introduction of the USB 3.0 Vision standard, which builds on many of the advances of the GigE Vision standard, including device discovery, device control, event handling, and streaming data mechanisms. USB 3.0 Vision will be supported by Point Grey and other camera companies.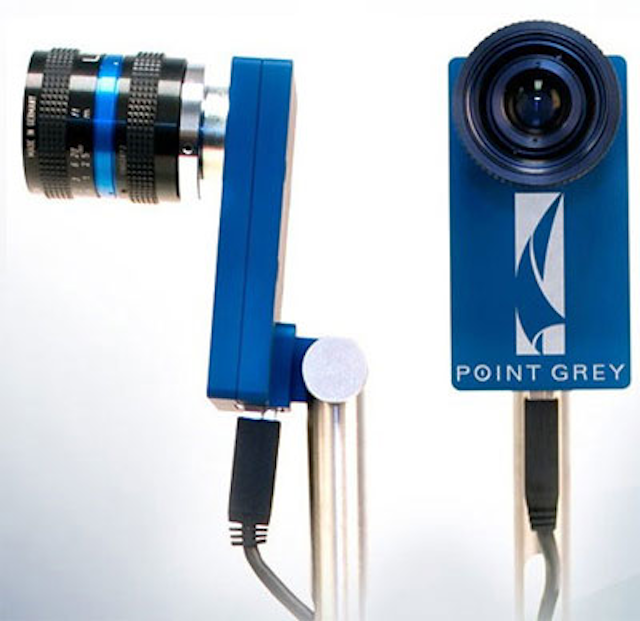 Next slide: Then: The roots of image processing