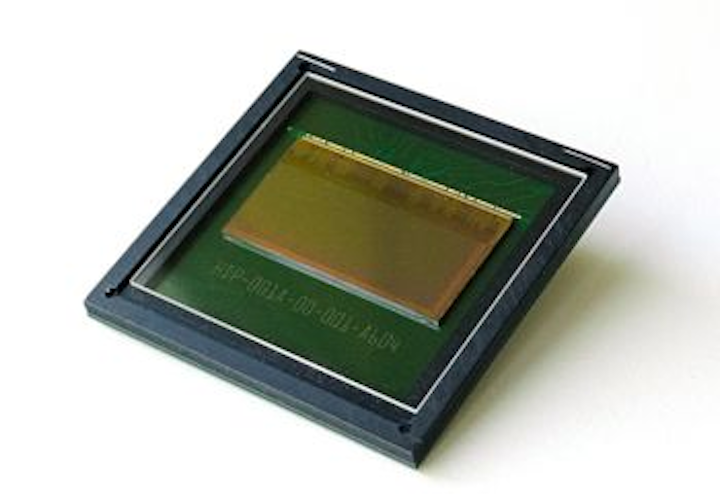 After working together for several years, FRAMOSand custom image sensor company Pyxalis have entered into a formal agreement, which will provide FRAMOS with fully-customized image sensors.
In addition to the sensors, FRAMOS customers will now have access to sensor specification elaboration support, sensor architecture, design, prototyping, and validation. This partnership, according to FRAMOS, enhances the company's imaging solutions portfolio, which includes Sony, ON Semiconductor, and Teledyne e2v.
Pyxalis develops custom image sensors in the automotive, consumer, medical, and security fields, and also develops 3D Time of Flight sensors, sensors with super low-noise pixels, processor-based SoCs, and high-speed or high dynamic architectures.
"In this day and age, as technology is rapidly changing in the sensor space, we are happy to partner with PYXALIS to offer our customers more options to suit their sensor needs," said Sebastien Dignard, President of FRAMOS Technologies Inc. "Our business innovation and coverage make this agreement a great complement to the FRAMOS portfolio to support our customers along the complete imaging value chain from now, as well as customized sensors to complete systems."
Philippe Rommeveaux, President and CEO of Pyxalis, also commented: "We're delighted to work with FRAMOS Technologies in Europe and North America. As a 7-year-old company supplying custom image sensors, we've built successful partnerships with customers in many applications from niche markets (aerospace, scientific, defense) to medium volume (industrial, medical) and consumer markets (biometrics, automotive). Thanks to this cooperation with FRAMOS, it is now time to reach a larger market and to provide our capabilities and technologies to a greater number of customers," he said.
View more information onPyxalis.
View more information on FRAMOS.
Share your vision-related news by contacting James Carroll, Senior Web Editor, Vision Systems Design

To receive news like this in your inbox, click here.
Join our LinkedIn group | Like us on Facebook | Follow us on Twitter