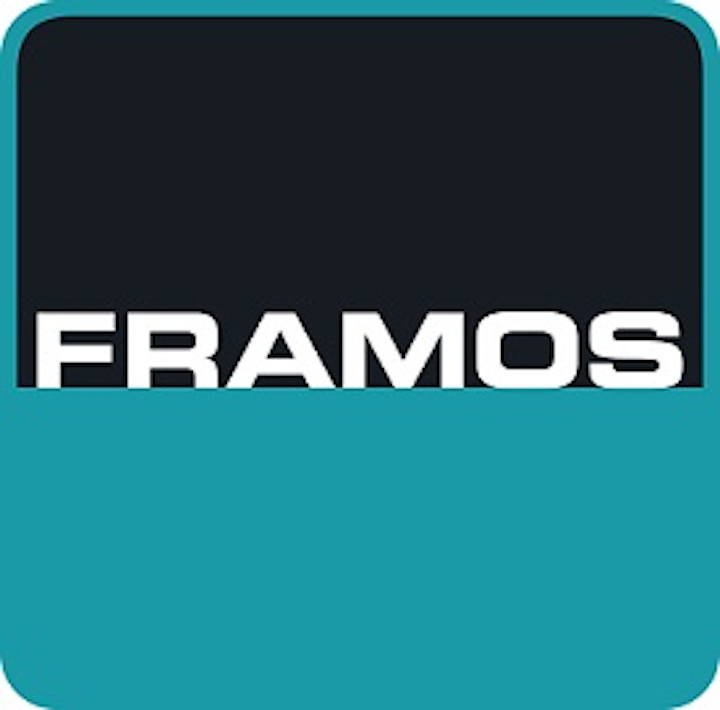 On October 11, FRAMOSImage Sensor Tech Days will be held at the Parc 55 hotel in San Francisco, where attendees can learn from leading image sensor technology experts.
FRAMOS Image Sensor Tech Days offers the latest technical news on image sensors, customization, and image performance. The event offers a platform for camera developers to share information and exchange ideas, and will help attendees understand current industry developments, innovations, and solutions to key problems imaging engineers and developers are facing. Experts from the following companies are set to present at the event (topic in parentheses):
Sony (New sensors models and technology for consumer products, deep insights on new global shutter sensors for machine vision)
EOI Tech (Pushing the limits of image sensor performance)
Intel (Perceptional computing based on Intel RealSense technology)
Rhonda Software (Higher camera MSRP at the same BOM cost through advanced camera factory IQ calibration and testing processes)
Pyxalis (High performance custom and semi-custom sensors for niche and mass volume applications)
Sebastien Dignard, President of FRAMOS Technologies, Inc. commented on the workshop: "We are very excited to be bringing this long standing FRAMOS tradition to North America," he said. "FRAMOS Sensor Tech Days is a platform that gives all technical stakeholders, that have an interest in imaging, a chance to have peer-to-peer discussions to help further the deployment and understanding of the key technologies."
More information on the event can be found here.
Share your vision-related news by contacting James Carroll, Senior Web Editor, Vision Systems Design

To receive news like this in your inbox, click here.
Join our LinkedIn group | Like us on Facebook | Follow us on Twitter