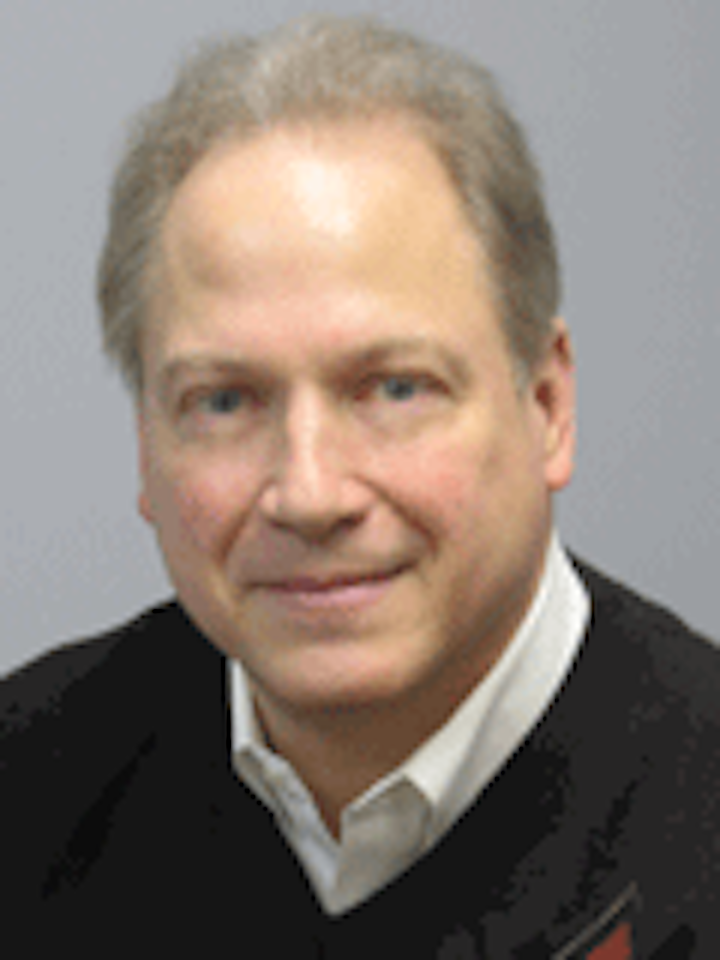 Certain imaging applications, whether its security and surveillance, life sciences, research and development, or industrial inspection, require imaging beyond the visible wavelength.
Non-visible imaging, including infrared, multispectral, and hyperspectral imagingtechniques, involve the capture of images across various parts of the electromagnetic spectrum, including near-infrared, shortwave infrared, medium wave infrared, and long wave infrared.

In this Q&A webcast—which is part of ourNext Generation Vision Systems Q&A series—David Dechow, Staff Engineer, Intelligent Robotics/Machine Vision, FANUC America Corporation—will answer your questions regarding non-visible imaging, including the techniques and applications listed above in a live question-and-answer style webcast.
>>> To pre-submit questions for the webcast, click here.
Webcast information:

Non-visible imaging methods, advancements, and benefits Q&A
David Dechow, Staff Engineer, Intelligent Robotics/Machine Vision, FANUC America Corporation
November 15, 2017 11:00 AM EST (Approximately 30 minutes)