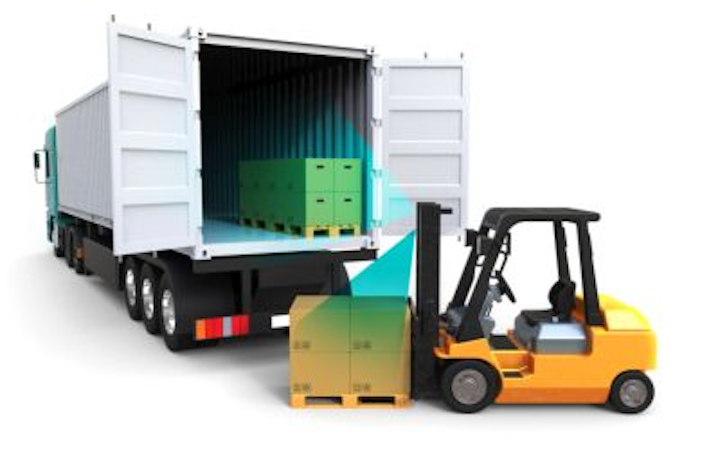 Consisting of the MLX75023 1/3" Time of Flight image sensor and the MLX75123 companion chip, the Time of Flight chipset from Melexis enables the development of 3DTime of Flight solutions. The MLX75023 features a 320 x 240 DepthSense ToF pixel array with a spectral response of 800 – 900 nm. The sensor is capable of 600 fps in raw image frame rate and features 63 dB linear dynamic range. The MLX75123 companion chip directly interfaces the sensor integrated circuit to a host MCU and provides readout of data from the sensor.
A modular approach taken in the design means that the sensor can be changed or upgraded without having to change product architecture, which enables the design of multiple solutions with the same base design. Applications that can be developed with the chipset, according to Melexis, include gesture recognition, driver monitoring and occupant detection in automotive applications, as well industrial automation and smart city applications.
To Learn More:
Contact:Melexis
Headquarters: Tessenderlo, Belgium
Product: Time of Flight chipset and development kit
Key Features: MLX75023 sensor (320 x 240 DepthSense ToF pixel array), MLX75123 companion chip (four high-speed ADCs, digital sensor control for ToF sensor).
What Melexis says:
View more information on the chipset.
View More Products| Locate a vendor or system integrator | Receive e-mail updates
Share new products that you think are particularly interesting or helpful by contacting James Carroll, Senior Web Editor, Vision Systems Design.
Join our LinkedIn group | Like us on Facebook | Follow us on Twitter
Learn more: search the Vision Systems Design Buyer's Guide for companies, new products, press releases, and videos