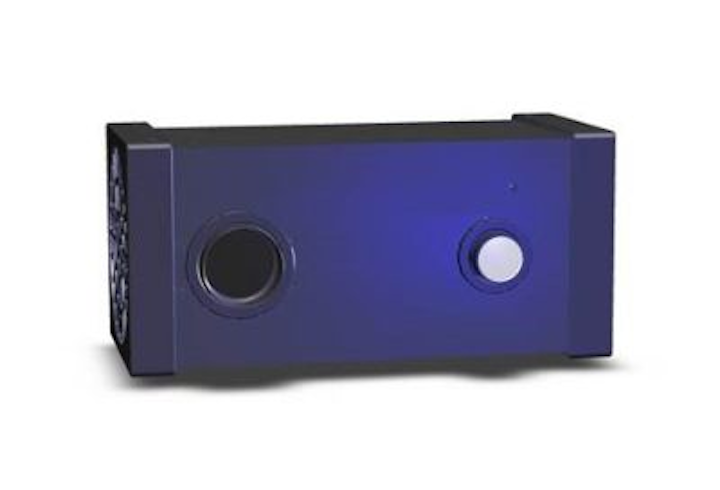 At SPIE Photonics West 2018, Ajile Light Industrieswill debut its next generation 3D imaging system, which is designed for full color 3D inspection, machine vision, and metrology applications. The system uses Ajile's own digital micromirror device (DMD) structured light projector and smart camera to capture 4 MPixel full color point clouds in just 250 ms, with real-time GPU processing. The system, according to Ajile, offers a number of improvements over previous models, including hardware and software upgrades such as 360° stitching. Additionally, the camera has onboard Linux and FPGA for embedded processing and a master controller for tight synchronization.
To Learn More:
Contact:Ajile Light Industries
Headquarters: Ottawa, ON, Canada
Product: 3D imaging system
Key Features: Structured light projector with 4 MPixel CMOS camera, master controller, 4 MPixel full-color point clouds, 360° stitching
What Ajile says:
View more information on the 3D system.
View More Products| Locate a vendor or system integrator | Receive e-mail updates
Share your vision-related news by contacting James Carroll, Senior Web Editor, Vision Systems Design

To receive news like this in your inbox, click here.
Join our LinkedIn group | Like us on Facebook | Follow us on Twitter