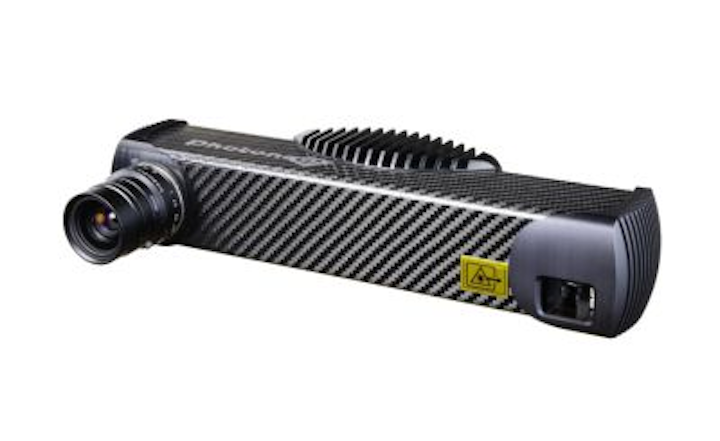 3D machine vision company Photoneo will showcase its latest 3D products, including its new PhoXi 3D camera at VISION 2018 in Stuttgart, Germany. The PhoXi 3D camera—which was shortlisted for the 2018 Vision Award—utilizes a patented technology called Parallel Structured Light, implemented by a custom CMOS image sensor. The camera features a carbon fiber body, an NVIDIA GPU, and can acquire 1068 x 800 point clouds + texture at up to 60 fps with active ambient light rejection. In addition, the company will showcase its PhoXi 3D scanners and an artificial intelligence-based application called AnyPick that provides advanced pick-and-place capabilities.
VISION 2018 booth number: Hall 1, Booth I45

To Learn More:

Contact:Photoneo
Headquarters: Bratislava, Slovakia
Products: PhoXi 3D camera, PhoXi 3D scanners, AnyPick pick-and-place application.

What Photoneo says:
View more information on the 3D camera.
View more information on the 3D scanners.

View More Products| Locate a vendor or system integrator | Receive e-mail updates
Share your vision-related news by contacting James Carroll, Senior Web Editor, Vision Systems Design

To receive news like this in your inbox, click here.
Join our LinkedIn group | Like us on Facebook | Follow us on Twitter