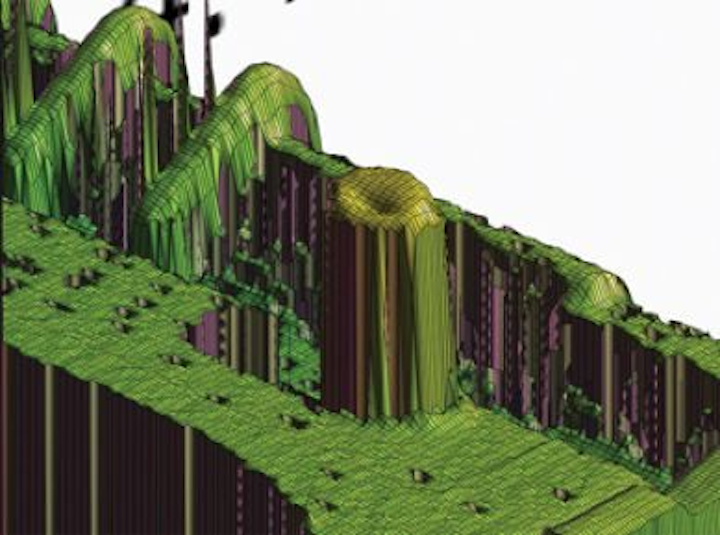 For certain machine vision inspection applications, 2D cameras do not provide sufficient data to accomplish specific inspection tasks. Luckily, numerous methods of implementing 3D vision systemsare adding a new dimension to machine vision systems.

In a free webcast on June 15, Craig Borsack, President at G2 Technologies, will talk about how 3D imaging technology can be used in industrial inspection applications to accomplish various tasks. He will discuss when it is appropriate to use 3D vision and the challenges 3D can solve, while also providing insightful tips from real-life experience on how to successfully deploy 3D technology.
Additionally, he will provide information on the types of 3D hardware and software products that are available on the market, while offering insight into which type of 3D camera may be appropriate for certain tasks. This webcast will conclude with a Q&A period.
Webcast information:

How to deploy 3D imaging technology into your inspection application
Craig Borsack, President, G2 Technologies
June 15, 2018 11:00 AM EDT
You may also like:
3D vision helps robot pick small parts from large bins: A 3D machine vision system developed by Photoneo is deployed in a robotic bin-picking system for material handling at a hydraulic component manufacturer.
3D imaging gives vision systems a different perspective: Numerous methods of implementing 3D vision systems are adding a new dimension to machine vision systems
3D imaging: Embedded FPGA processing engine tackles 3D web inspection: Automation solution provider digMAR has developed a 3D image processing system for carpet and textile cutting machine provider KURIS.