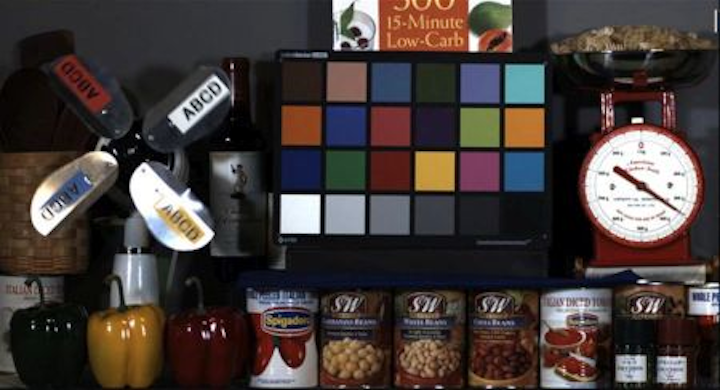 Sony Corporationhas announced that its developed a back-illuminated CMOS image sensor with global shutter functionality.
The newly-developed, pixel-parallel, analog-to-digital converters provide the function to instantly convert the analog signal from all pixels, simultaneously exposed, to a digital signal in parallel, according to Sony. This new technology was announced at the International Solid-State Circuits Conference (ISSCC) on February 11, 2018 in San Francisco.
Sony's new sensor is a 1.46 MPixel sensor with a 6.9 µm pixel size that can reach a maximum frame rate of 66- fps. In low power mode, the sensor has a dynamic range of 65.7 dB, and in low-noise mode, a dynamic range of 70.2 dB. The new sensor comes with the developed low-current, compact A/D converters positioned beneath each pixel. These A/D converters, according to Sony, instantly convert the analog signal from all the simultaneously exposed pixels in parallel to a digital signal to temporarily store it in digital memory.
This architecture reportedly eliminates focal plane distortion due to readout time shift, making it possible to provide a global shutter function, which Sony says is an industry-first for a high-sensitivity, back-illuminated CMOS image sensor with pixel-parallel A/D converter with more than one megapixel.
Pictured: Captured image - F2.8, 7300lux, exposure time: 0.56ms, γ1.0.
Read more on the development here.
Share your vision-related news by contacting James Carroll, Senior Web Editor, Vision Systems Design

To receive news like this in your inbox, click here.
Join our LinkedIn group | Like us on Facebook | Follow us on Twitter