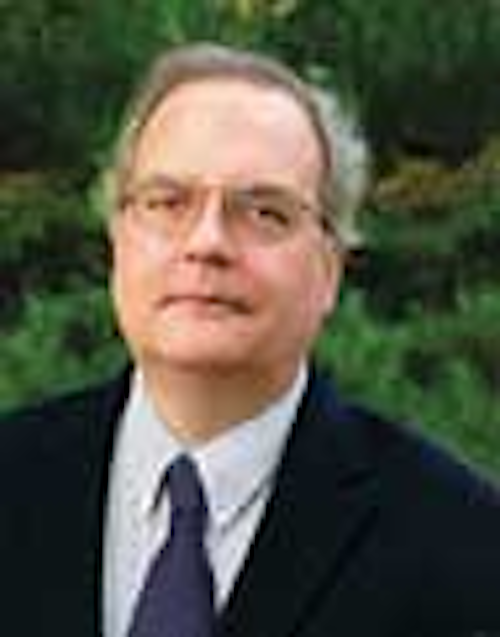 Last month I received a telephone call from a reader who wished to purchase numerous PC-based frame grabbers for a military customer. Unfortunately, the frame grabber he needed was originally designed more than 10 years ago by a company no longer in business. To locate these parts, I discovered another company that had purchased the product line but was informed that the boards had not been manufactured for a number of years.
Rather than give up, I located multiple vendors that offer such parts to system integrators. One company-Code Micro-has been providing hard-to-find computer products and replacement parts since 1994. Unfortunately, the company's sales manager informed me that I was the third person that week to inquire about the frame grabber, to no avail. Obviously, our reader and others had already made a similar call.
As a last resort, I posted a request for the frame grabbers on LinkedIn where surely, I imagined, one of my nearly 2000 contacts in the machine-vision industry would know where to obtain these parts. After two days, I received two replies. One of my contacts suggested-you've guessed it-Code Micro, while another proposed I trawl through eBay.
While I found it interesting that many sellers on eBay actually even offered industrial PC-based frame grabbers, none had the specific frame grabber I was looking for. Needless to say, at this point, little more could be done.
Unfortunately, this scenario is not uncommon in the computer industry. Indeed, over the past 20 years I have been approached by many people with similar requests. For IC vendors, board-level suppliers, system integrators, and end users alike, parts obsolescence presents a major problem-a problem that becomes increasingly costly to rectify as the system integration level increases and as vendors implement just-in-time manufacturing and supply protocols.
Following a few simple rules, however, may somewhat alleviate any potential "end-of-life" product nightmares. Suppliers of board-level products should, at a minimum, ensure the companies that supply the ICs used in their products provide end-of-life warnings well in advance. By doing so, multiple devices could be ordered in advance, extending the life of existing systems. Designers should also investigate whether any second-source suppliers are available for the parts they use.
System integrators purchasing these board-level products should ask similar questions. If a large number of products needs to be purchased, the integrator may also want to inquire whether the engineering drawings and documents would be made available in the unfortunate event that the supplier goes out of business.
As a final measure, system developers may wish to overstock OEM products. Although the costs may be passed on to end users, such companies will be assured that they will not be faced with large system integration fees should an obsolete part in an existing system fail.
More Vision Systems Issue Articles
Vision Systems Articles Archives