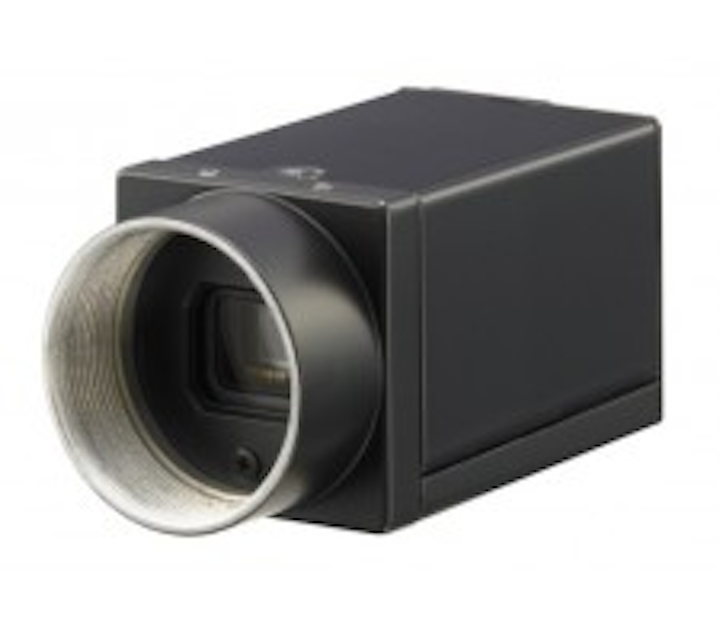 This past February, news began to surface that suggested Sony would, at some point in the future, discontinue its production of CCD image sensors. A number of major machine vision companies, including Allied Vision, FRAMOS, and IDS Imaging Development Systems, were among the first the report on the potential closure.
Since then, we've covered the additional news announcements from additional vision companies, and reports also began to surface in other news outlets as well. In the blog "Image Sensors World," a letter sent from Sony seemed to indicate that customers will need to order their last-time-buy CCD quantities by August 2015, and that production will shut down in 2017. When we reached out to Sony for an official word, representatives were reluctant to comment on the matter, leading us to wonder whether it was a rumor, or at least if the details were a bit unclear.
This week, however, Sony's Image Sensing Solutions (ISS) division issued an interesting statement, noting that they would continue to support CCD sensor technology in their cameras until the year 2026. In the release, Sony notes that it has "no plans to discontinue any industrial camera products related to CCD sensor availability before March 2026 and will continue to support customers with long product lifetimes."
While this statement from Sony ISS states that the division will support CCD sensors until 2026, the letter from Yasuhiro Ueda, Senior Vice President, Corporate Executive, and Senior General Manager of the Image Sensor Business Division for Sony Corporation, indicates that CCD production is set to end in March of 2017.

"Sony CCD-based industrial cameras will not be discontinued due to CCD sensor availability until 2026," said Matt Swinney, Sony ISS Senior Marketing Manager. "There is no requirement to ask our customers to provide 'last time buy' estimations because it is not necessary. This is the difference Sony as a complete camera manufacturer brings to the market."
This quote seems to indicate that CCD-based cameras will be available until 2026, but the corporate division has yet to release any type of confirmation on CCD manufacturing.
This quote seems to indicate that sensors will be available until 2026, but the corporate division has yet to release any type of confirmation on the matter.

Additionally, Sony's CCD sensors, which have driven Sony industrial cameras for many years, will be featured in a range of camera products for 2015, including the Cubic GigE XCG-C range, according to Sony. In addition, the company will expand its range of CMOS-based industrial cameras, covering both low and high resolution and offering a variety of interface options, including GigE Vision and Camera Link
Swinney added, "2015 is set to be an exciting year for Sony Image Sensing Solutions. New technologies and new product line ups will affect dramatic changes throughout the security, low vision and machine vision industries."
View the Sony press release.
Share your vision-related news by contacting James Carroll, Senior Web Editor, Vision Systems Design
To receive news like this in your inbox, click here.
Join our LinkedIn group | Like us on Facebook | Follow us on Twitter | Check us out on Google +