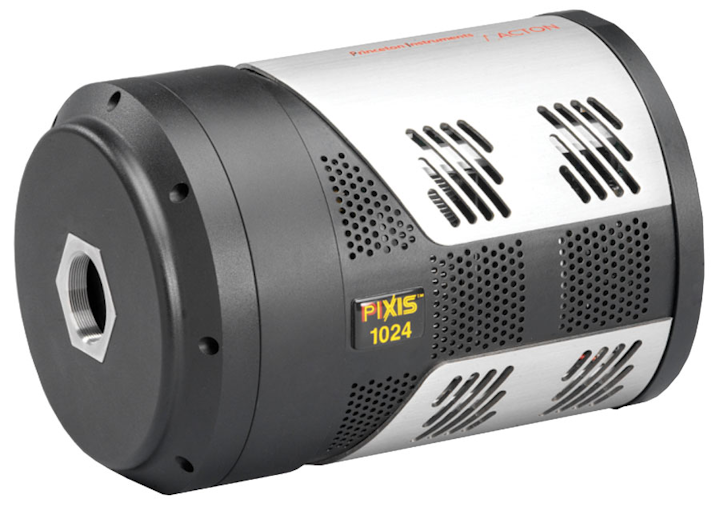 Based on Princeton Instruments' popular deep-cooled PIXIS platform, these new cameras utilize proprietary eXcelon back-illuminated and deep depletion sensor technology to provide significant improvements in sensitivity and fringe suppression. Available in 1340x100, 1340x400, 1340x1300, 512x512, 1024x1024 and 2048x2048 pixel array formats, offering superior performance for a variety of applications.
Request More Information
Fill out the form below to request more information about PIXIS eXcelon-enhanced deep-depletion CCD cameras.
---