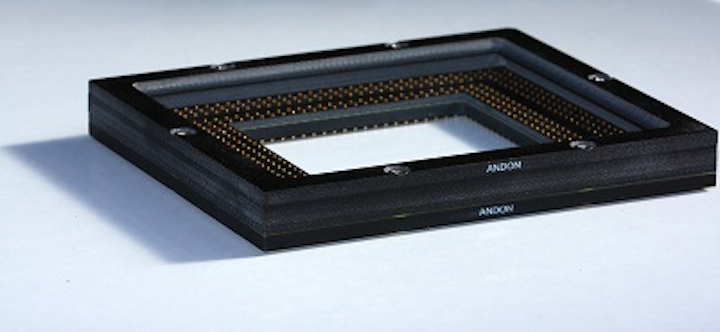 Precision sockets from Andon now available for Sony IMX411, IMX461, IMX342, IMX367, IMX387, and other high resolution models. Avoid device and PCB damage associated with soldering directly to the PCB.
Request More Information
Fill out the form below to request more information about Precision sockets for Sony high resolution CMOS image sensors.
---