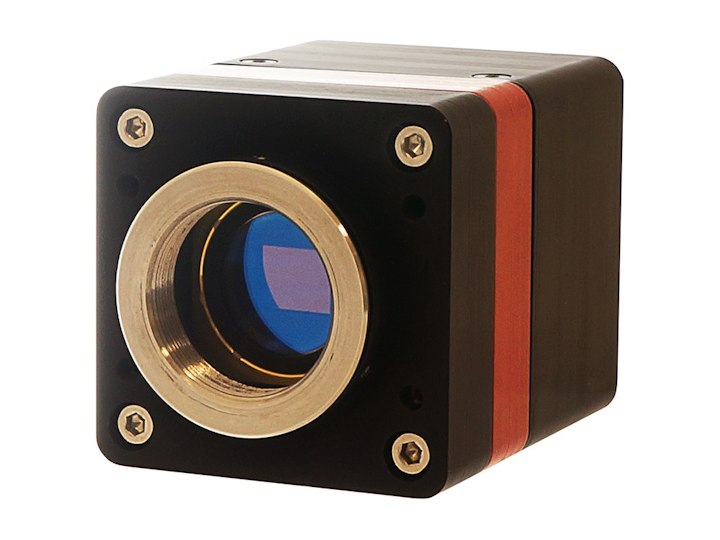 Raptor Photonics, a global leader in the design and manufacture of high-performance digital cameras, has added a new member to its growing family of VIS-SWIR cameras, the Night Owl 640.
With exceptionally low readout noise of 18 electrons (typical), the camera offers ultimate sensitivity for low light applications, "best in class" performance.
Using a 640 x 512 InGaAs sensor, stabilized at to 15°C, the Night Owl 640 features visible extension from 0.4µm to 1.7µm to enable high sensitivity imaging. Available with a 14-bit CameraLink output, the Night Owl 640 will run at up to 120Hz. The camera will feature On-board Automated Gain Control (AGC) which will enable the best contrast image from low light to bright as well as an on-board intelligent 3 point Non-Uniform Correction (NUC) algorithm providing the highest quality images.
As with all Raptor cameras the Night Owl 640 is compact, rugged and low power (< 4W).
For further information visit www.raptorphotonics.com or contact Raptor at sales@raptorphotonics.com