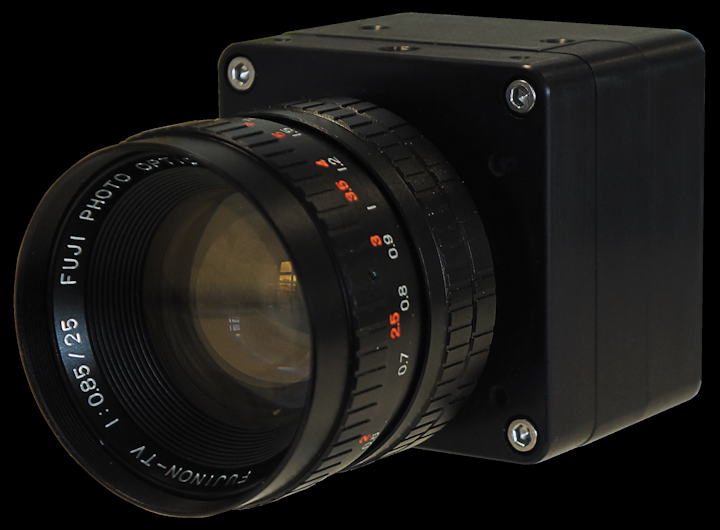 Raptor launches the HAWK 252 HD EMCCD camera.
Larne, Northern Ireland April 2019
Raptor Photonics, a global leader in the design and manufacture of high-performance digital cameras has launched an additional member to its family of EMCCD cameras with the Hawk 252, offering HD resolution for surveillance applications.
The Hawk 252 is a cooled EMCCD camera offering back-illuminated HD EMCCD technology, enabling ultimate sensitivity imaging (<50μlux). It offers high QE of greater than 95% at 600nm, comparable to GEN III image intensifier performance. It also offers enhanced blue response from 180nm for low light UV detection. The Hawk 252 features fanless cooling which is ideal for integration into airborne EO payloads and discrete low light surveillance.
It can be used for a number of applications including ground-based and airborne surveillance, UV imaging and blue response. It can also be used for situational awareness and scientific imaging.
Raptor VP of Sales & Marketing Mark Donaghy comments "If you need the best combination of sensitivity and speed, nothing matches the performance of EMCCD technology. We launched the Hawk 252 camera to replace our very successful Hawk 247 camera, which has now been discontinued. The sensor is second to none in terms of sensitivity, perfect for low light imaging applications."
About Raptor Photonics
Raptor Photonics Limited is a global leader and manufacturer of high performance, industrial-grade and extremely rugged ultra low light digital & analogue cameras. Raptor specializes in complete cameras and core engine solutions using CCD, EMCCD, SWIR and Vis-SWIR sensor technology. The extreme low light capability of Raptor's cameras makes them ideal for day/night surveillance, homeland security and scientific markets. Raptor Photonics Ltd is a registered ISO 9001:2015 company and is headquartered in Larne, Northern Ireland.
Contact:
Raptor Photonics Ltd
Telephone:+44 28 2827 0141
Email: sales@raptorphotonics.com